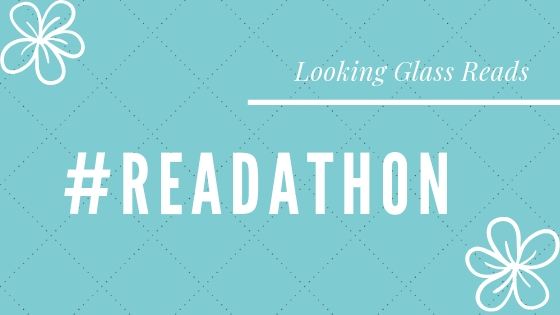 This is the third year of Book Roast's Magical Readathon. Every April, in the spirit of Harry Potter, readers everywhere participate in the first round of the Magical Readathon, which is sitting for the OWLs. The full rules can be found here. There's also a website!
There are twelve challenges based on each of the twelve classes found in Harry Potter. Not every challenge needs to be completed if you don't want to. However, which challenges are completed do influence which magical themed career you can choose in this absolutely gorgeous pamphlet. Also, challenges you can complete in the second round of Magical Readathon, the NEWTs, require you to complete the corresponding class's OWL challenge first.
As always, I'm participating, even if I got this out a little late. My TBR is mostly backlist books I've had on my shelves for years and half ARCs for Spring/Summer titles.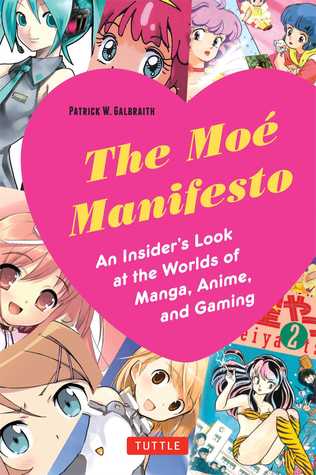 Ancient Runes – heart rune – Heart on the cover or in the title
The Moe Manifesto: An Insider's Look at the Worlds of Manga, Anime, and Gaming by Patrick W. Galbraith
Fun story: my family jokes that I have a black hole where my heart is based on my dislike of rom-coms and contemporary in general. I looked through all my 1500 books, and this is the only book with a heart I own. I'm starting to think maybe they're on to something.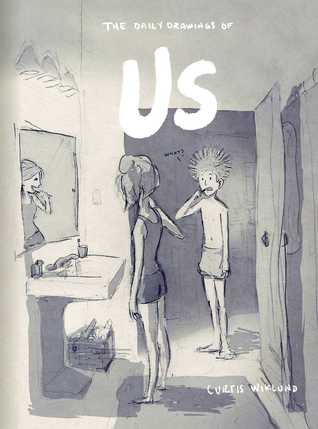 Arithmancy – magical qualities of number 2 – read something outside of your favorite genre
Us by Curtis Wilkund
In theme with the challenge above, I decided to read a graphic novel a little out of my usual fare this month.
Astronomy – Night Classes – read the majority of this book when its dark outside
Repo Virtual by Corey J. White
It's time to read this e-arc, which releases on April 21st. (Still on track to pub on that date as far as I'm aware.)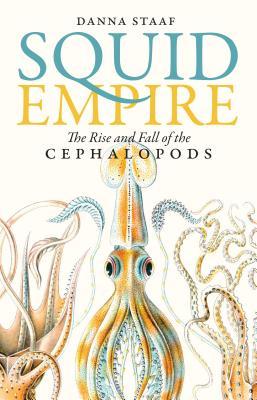 Care of magical creatures – Hippogriffs – creature with a beak on the cover
Squid Empire: The Rise and Fall of the Cephalopods
Another genre I don't have a lot of – beaked creatures on books. So I'll be listening to this e-book as, of course, cephalopods have beaks!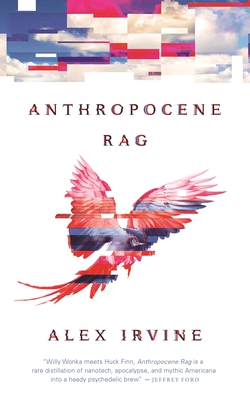 Charms – Lumos Maxima – white cover
Athropocene Rag by Alex Irvine
This is another e-arc I have that released on March 31st. The cover is pretty, understated, and mostly white!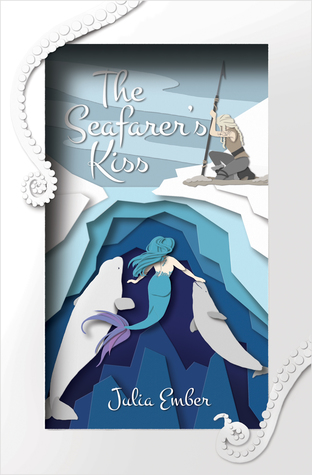 Defense Against the Dark Arts – Grindylows – a book set on the sea/coast
The Seafarer's Kiss by Julia Ember
This book has been on my TBR since it was announced. And now's the time to finally read it. (And look how cool that cover is!)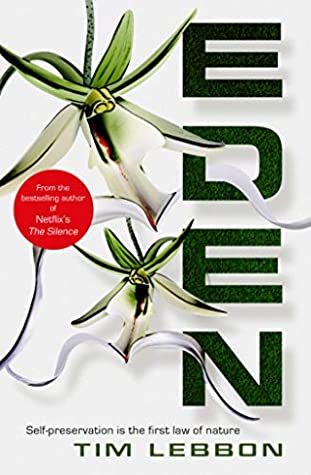 Divination – third eye – assign numbers to your tbr and use a random number generator to pick your read
Eden by Tim Lebbon
I'm part of this blog tour, and I'll probably be reading this one at night. Come back on the 15th to see what I thought!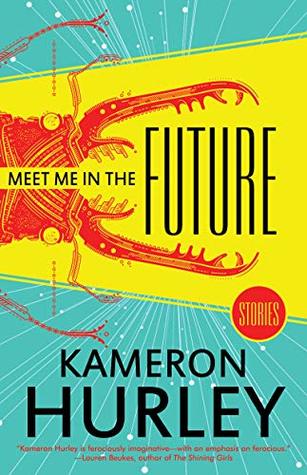 Herbology – mimbulus mimbletonia – title starts with an M
Meet Me in the Future by Kameron Hurley
I've been desperately trying to get through all of the Netgalley approvals I haven't finished. I've loved Kameron Hurley's other works, and I can't wait to finish this one!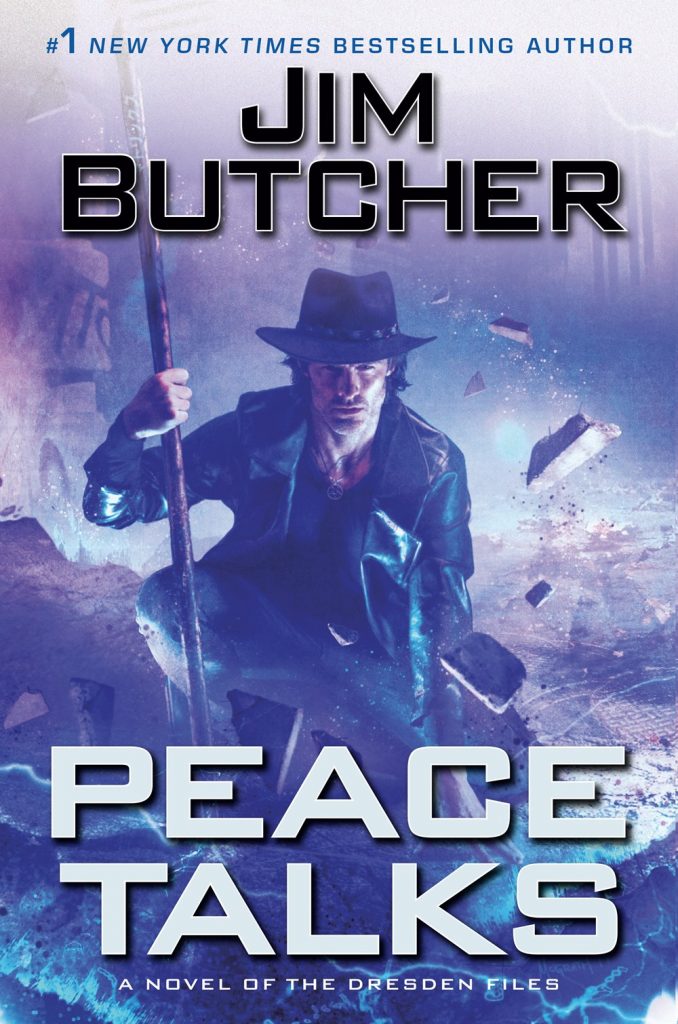 History of magic – witch hunts – book featuring witches/wizards
Peace Talks by Jim Butcher
I have been eagerly awaiting this book for so long. And I've got an arc! Super excited to dive into this. It releases in July.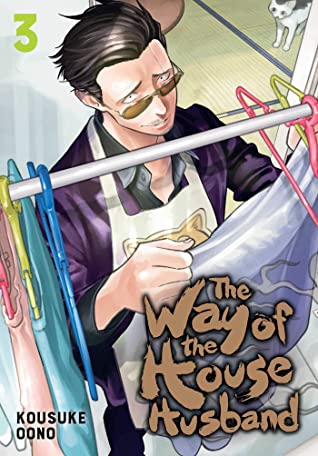 Muggle studies – book from a perspective of a muggle (contemporary)
The Way of the Househusband, Vol. 3 by Kousuke Oono
I love this manga series. Thankfully, I was able to get an e-arc for the next volume! Can't wait to dive in.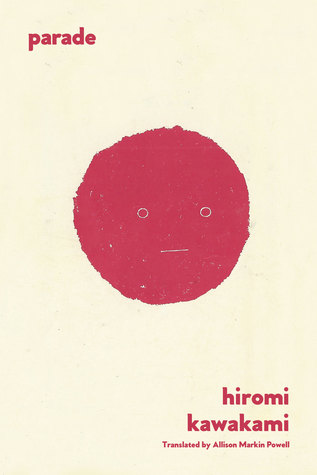 Potions – shrinking solution – book under 150 pages
Parade: A Folktale by Hiromi Kawakami
This is a very short book by a Japanese author I borrowed. Fun fact – while I have tons of unread novellas, they are all just over 150 pages.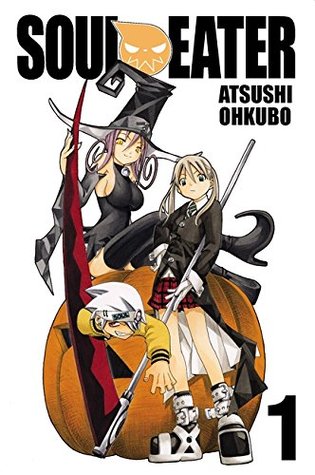 Transfiguration – animagus lecture – book/series that includes shapeshifting
Soul Eater, Vol. 1 by Atsushi Ohkubo
It's time for a reread of this manga. Some characters can turn into weapons. While its not conventional, it's certainly shapeshifting.