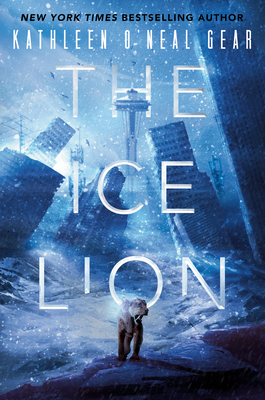 The Ice Lion
By:
Kathleen O'Neal Gear
Release Date:
June 15, 2021
Publisher:
DAW Books
Series:
Rewilding Reports #1
Rating:
Author and archaeologist Kathleen O'Neal Gear has written several books, including multiple series. Her latest novel, and the start to a fresh series, is The Ice Lion, a novel set on a future earth that has suffered an apocalyptic event. With the world having returned to an ice-age state, people live as they did in the far past, and creatures long extinct in our time freely roam the land.