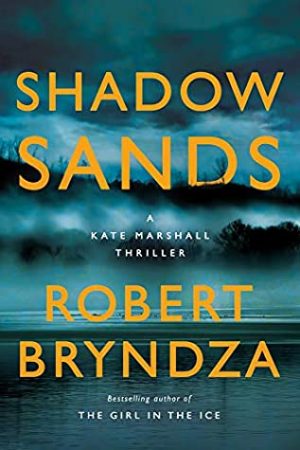 Shadow Sands (Kate Marshall #2)
By:
Robert Bryndza
Website:
https://robertbryndza.com/
Release Date:
November 3rd, 2020
Publisher:
Thomas & Mercer
Series:
Kate Marshall
Rating:
Book two in the Kate Marshall series and I'm still in a crime thriller haze of fiction love. We're back with Kate Marshall as she and her assistant Tristan try and figure out what is going on at the Shadow Sands reservoir and why, after the body of a skilled swimmer is found, that everyone associated with the reservoir is acting off and missing persons cases are being ignored.
Just as I said with the first novel in this series there is a lot of heavy subject matter in this book including kidnapping, abduction, rape, abuse etc. If that's not something you care to read about turn back now.