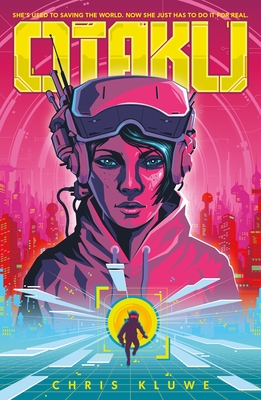 Otaku
By:
Chris Kluwe
Illustrator:
Vault49 (Jacket Art)
Release Date:
March 3, 2020
Publisher:
Tor Books
Received From:
Publisher
(All reviews are our own, honest opinions.)
Rating:
Chris Kluwe's debut fiction novel, Otaku, hit bookshelves everywhere in March of 2020. Kluwe is a former NFL player, lead designer for the tabletop card game Twilight, and author of a nonfiction collection titled Beautifully Unique Sparkleponies.