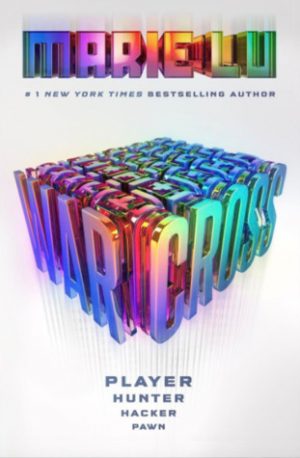 Warcross
By:
Marie Lu
Release Date:
September 12, 2017
Publisher:
G.P. Putnam's Sons Books for Young Readers
Series:
Warcross #1
Received From:
Publisher
(All reviews are our own, honest opinions.)
Rating:
After a major reading slump in September and October, I'm back to my normal reading pace and have tackled several novels that have been sitting around for much too long. The first of these is a fan favorite and one I'd been meaning to read for a long time. I've done it. I've finally read Warcross by Marie Lu.