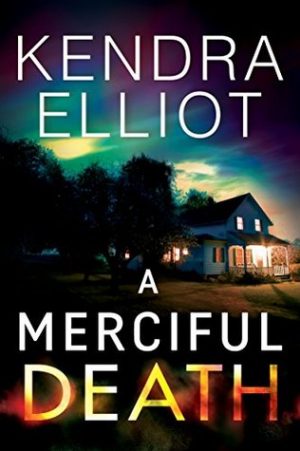 A Merciful Death (Mercy Kilpatrick #1)
By:
Kendra Elliot
Website:
https://www.kendraelliot.com/home/
Release Date:
January 17th 2017
Publisher:
Montlake Romance
Series:
Mercy Kilpatrick
Rating:
Mercy Kilpatrick is everything you want your main character to be. An interesting past, a badass set of skills, intelligent, honorable and a good heart.
However, in the first book in the series we learn one of Mercy's biggest secrets- FBI Agent Mercy Kilpatrick is secretly a doomsday prepper.