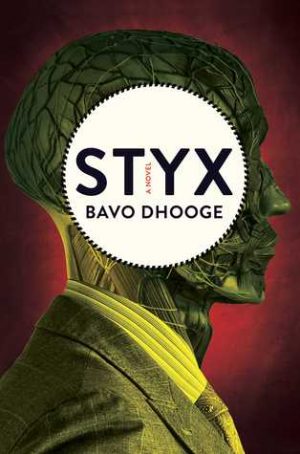 Styx
By:
Bavo Dhooge
Release Date:
November 3, 2015
Publisher:
Simon & Shuster/Simon451
Rating:
I stumbled upon this book at the library and immediately picked it up (mostly because I thought the author had one of the most awesome names I've come across) and I'm pretty happy I did. Styx, written by Flemmish author Bavo Dhooge, is a mystery novel with what is probably the most original twist on a zombie story I've ever seen.
No, really. Trust me on this. It's pretty awesome.