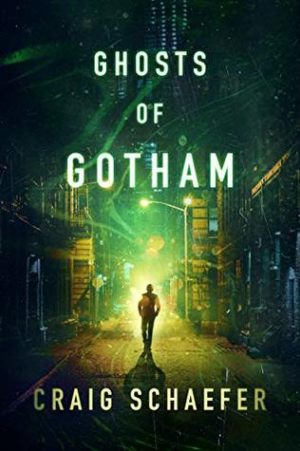 Ghosts of Gotham
By:
Craig Schaefer
Website:
http://craig-schaefer-v2.squarespace.com/
Release Date:
April 9th, 2019
Publisher:
47 North
Series:
The Secret History
Rating:
Craig Schaefer, you have done it again.
For those of you who don't know, I have a slight obsession with Craig Schaefer and all his works. If you're wondering why that is you can check out my reviews for his other works (the Daniel Faust Series and the Harmony Black series).