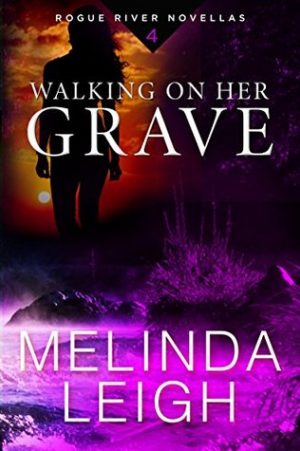 Walking on Her Grave(Rogue River #4)
By:
Melinda Leigh
Website:
https://melindaleigh.com/
Release Date:
November 18th, 2014
Publisher:
Montlake Romance
Series:
Rogue River
Rating:
This, ladies and gentlemen, is how you round out a series! I have to say that while I tend to lean toward the characters in Kendra Elliot's half of this novella series I was pulled in immediately by Melinda Leigh this time and the final book in the novella series. If you've read novellas one through three already, go ahead and finish the series. If you haven't read any start with number one, you won't regret it.