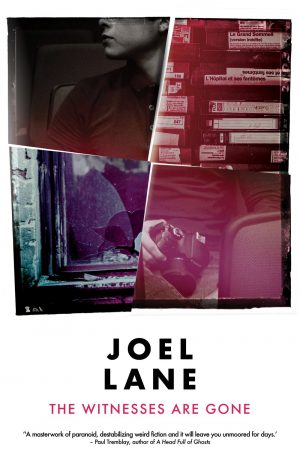 The Witnesses Are Gone
By:
Joel Lane
Release Date:
October 1, 2022
Publisher:
Influx Press
Award:
Shirley Jackson Award Nominee for Novella (Finalist, 2009); British Fantasy Award Nominee for Best Novella (2010)
Received From:
Publisher
(All reviews are our own, honest opinions.)
Rating:
The widely acclaimed The Witnesses Are Gone by Joel Lane finds new life with Influx Press's 2022 printing. It is of little wonder this novella was nominated for multiple awards upon its first printing, namely as a finalist for the Shirley Jackson Award for Novella in 2009 and a nominee for the British Fantasy Award Nominee for Best Novella in 2010. This is an engrossing, all-consuming tale that pulls readers into the strange, unknown world of Jean Rien and the old movies which may or may not exist at all.