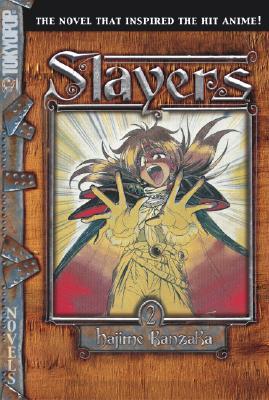 The Sorcerer of Atlas
By:
Hajime Kanzaka
Release Date:
(Original Japanese) 1990; (English) December 7, 2004
Publisher:
TokyoPop
Series:
Slayers #2
Rating:
Happy Throwback Thursday, everyone. A while back we reviewed the first book in the Slayers series Slayers – The Ruby Eye by Hajime Kanzaka. Today we are taking a look at the second novel in the series, The Sorcerer of Atlas.