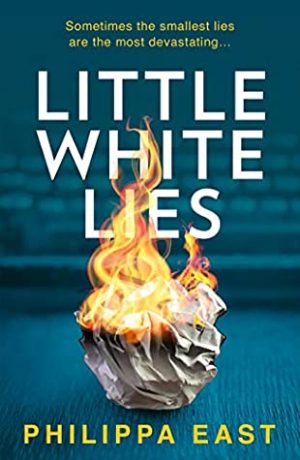 Little White Lies
By:
Philippa East
Website:
https://www.harpercollins.com/blogs/authors/philippa-east
Release Date:
February 4th, 2020
Publisher:
HQ
Rating:
This is one of those books where giving a full review would definitely lead to spoilers so I'm going to do my best to avoid doing that to all of you.
Seven years ago Anne White looked away for a second but then her daughter Abigail was gone. Now, Abigail is home but not everything is a happily ever after now that she's returned.