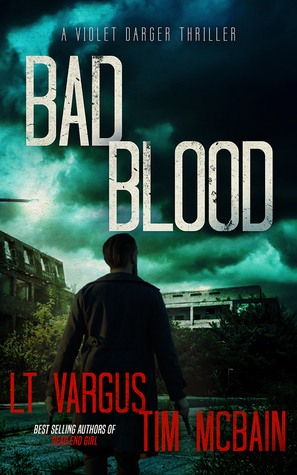 Bad Blood (Violet Darger #4)
By:
L.T. Vargus & Tim McBain
Website:
https://ltvargus.com/
Release Date:
June 23rd, 2018
Publisher:
Smarmy Press
Series:
Violet Darger
Rating:
Book number four and whoa am I impressed with this installment. In rural Michigan a man has been killed in a mafia-style hit and Violet and Loshak show up to try and figure out how a small town man ended up dead.