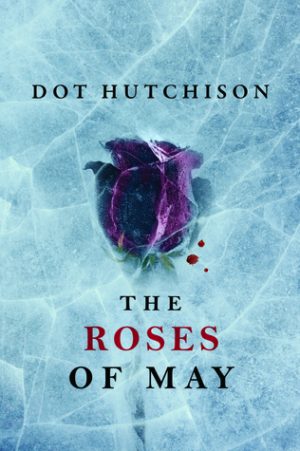 Roses of May (The Collector #2)
By:
Dot Hutchinson
Website:
https://www.fantasticfiction.com/h/dot-hutchison/#:~:text=Dot%20Hutchison%20is%20the%20author,adult%20thriller%20The%20Butterfly%20Garden.
Release Date:
May 23rd, 2017
Publisher:
Thomas & Mercer
Series:
The Collector
Rating:
Book two in this dark and twisted series wasn't quite what I expected. When I learned there were more books in the series I thought we'd get to see more about the victims from book one as they move through their court case. Instead, we are sticking with agents Brandon Eddison, Victor Hanoverian, and Mercedes Ramirez which, I'm not complaining about. We learn about another young woman, Priya Sravasti and the challenges she and her mother are facing years after the murder of her sister.