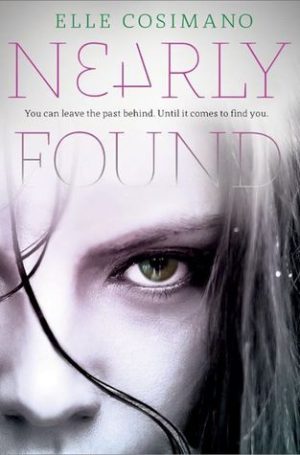 Nearly Found
By:
Elle Cosimano
Website:
http://nearlygonebooks.com/
Release Date:
June 2nd 2015
Publisher:
Kathy Dawson Books
Series:
Nearly Gone #2
Rating:
Nearly Boswell cannot catch a break! After the murder mystery in Book #1 of the series we see Nearly try, yet again, to keep herself focused on her future but trouble always finds her and this time it's dragging her classmates and her family into it. 
In all seriousness this book was a good follow-up to book #1 Nearly Found and it helps give us some answers we didn't get in the first book. Aside from a few questions I have that I'll admit are me nitpicking at things that bothered me on such a minor level that I've decided that I need to get over it. Still, with more murders and more questions in her life it takes a huge effort by Nearly and her friends to once again help solve murders and get answers.