Happy Friday, everyone! Another weekend is here. It's cold. There's snow. And its perfect for bundling up with some great books!
There's going to be less cracking a book open for the first time this weekend and more finishing the half-dozen books I've started over the last week. A number of them are almost done, and I can't wait to get to the end! So without further ado, here's what's on my reading agenda this weekend.
Moon of the Crusted Snow: A Novel by Waubgeshig Rice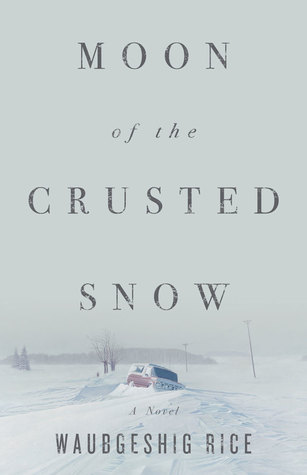 I've been listening to the audiobook version of this on Scribd, and I'm hooked. This is the story of an Anishinaabe community written by an author from the  Wasauksing First Nation. When everything goes dark, the community is confused. When other people find their way to them, leadership is rocked, and everyone must find a way to come together and survive in a world that's forever changed. So far this is a great look at the post-apocalypse through the eyes of a very different set of eyes than we normally get. I can't wait to see where this story is going.
The Lesson by Cadwell Turnbull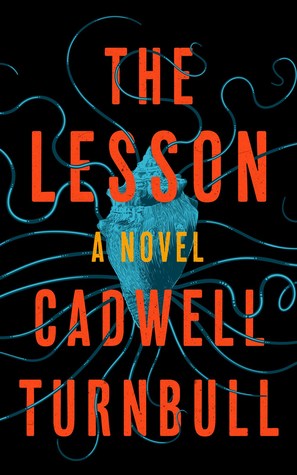 This book has been on my radar since its release, and I've only managed to snag a library copy now. This is a science fiction novel about humanities first contact with aliens. It's set in the US Virgin Islands, and is sure to be fun read. While I haven't delved into this yet, I can't wait until I do!
Gods of Jade and Shadow by Silvia Moreno-Garcia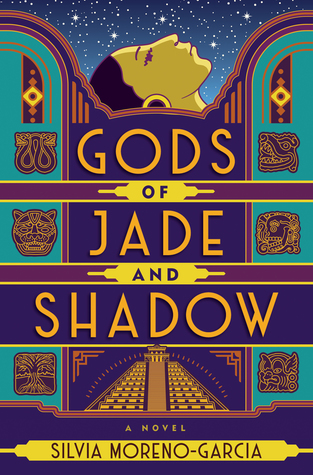 I'm almost done with this amazing fantasy novel, and I absolutely cannot wait to finish it. This is an absolutely fantastic fantasy story that takes place in 1927 in Mexico. There are Mayan gods, the Mayan god of death in particular, and is an absolutely magical read. Can't wait to finish the last few chapters of this.
Queen of Crows by Myke Cole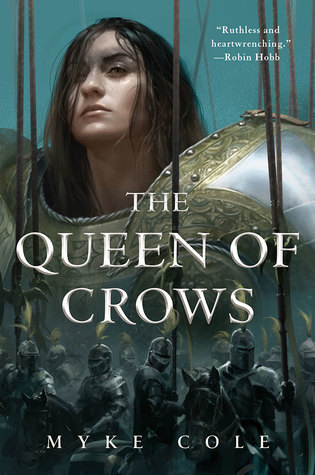 The second book in the Sacred Throne series, Queen of Crows has me just as hooked as the first in the series. These are shorter books, more on the novella side of the scale, that pack a hell of a punch. I already have the third book, The Killing Light, so you can bet I'll be bingeing the rest of this series.
Sealed by Naomi Booth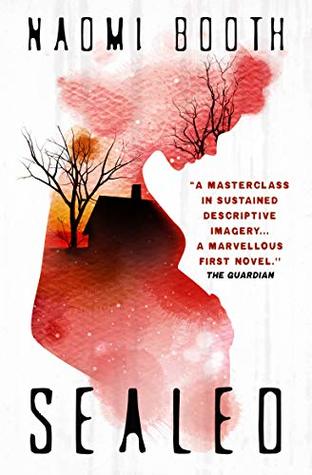 This weekend's horror read is something I stumbled across on a library shelf – truly the best way to discover new books! An expecting woman and her husband move to a remote home in the mountains. A strange epidemic has infected the urban population and the pair hope they'll be safe in the mountains. If other horror novels are anything to go by, I'd say their hopes might be a bit premature.