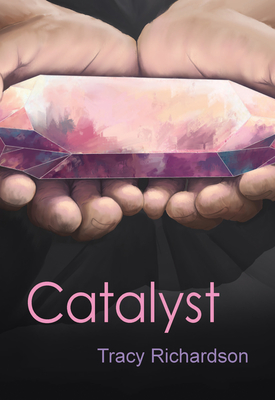 Today, I'm excited to be here as part of the Ultimate Blog Tour with The Write Reads for Catalyst by Tracy Richardson, the second book in The Catalysts series. Here, you'll find a mini-review of the first two chapters, as well as a spotlight on the title.
Review (Chapters 1-2)
The first two chapters of the novel set the stage well. No time is wasted giving the basic's of the story, setting the scene. The story is told from Marcie's first person point of view and opens at the sight of her archaeologist mother's latest dig on the first day. Her family and some others at the dig are introduced and the scene set.
There isn't a lot of indication this early on about how the more fantastical elements of the story will play out. However, there is mention of strange occurrences, whetting the reader's appetite for more.
While this is the second book in this series, Catalyst works as a standalone novel as does its prequel The Field. Both are about the same family. The Field is set four years prior and features Marcie's older brother as the protagonist for any who may be interested and want to read more stories set in the same universe.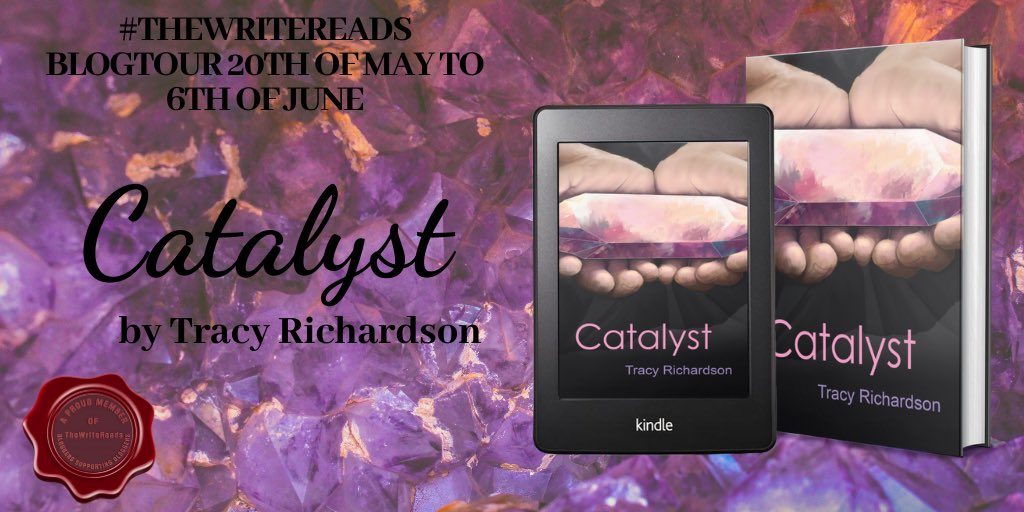 Spotlight
Title: Catalyst (The Catalysts #2)
Author: Tracy Richardson
Series: The Catalysts
Publisher: Brown Books Publishing Group
Other Books In Series: The Field (The Catalysts #1)
Synopsis (Via Goodreads)
Marcie is spending her summer working on the archaeological dig that her mother runs: Angel Mounds, a site of an ancient indigenous civilization. Soon after she arrives, she meet some intriguing individuals, and becomes wrapped up in a supernaturally-charged mission to save the planet from the destruction man has brought upon itself.
Marcie Horton has a sixth sense. Not in the "I see dead people" way, but . . . well, maybe a little. She feels a sort of knowing about certain things that can't be explained-an intuition that goes beyond the normal. Then there was that one summer four years ago, when she connected with a long-departed spirit . . . But nothing that incredible has happened to Marcie since.

This summer, Marcie is spending time working at Angel Mounds, the archaeological dig her mother heads, along with her brother, Eric, and his girlfriend, Renee. The dig is the site of an ancient indigenous civilization, and things immediately shift into the paranormal when Marcie and her teammates meet Lorraine and Zeke. The two mysterious dig assistants reveal their abilities to access the Universal Energy Field with their minds-something Marcie knows only vaguely that her brother has also had experience with. Marcie learns how our planet will disintegrate if action is not taken, and she and her team must decide if they are brave enough to help Lorraine and Zeke in their plan to save Mother Earth, her resources, and her history. It looks like the summer just got a lot more interesting.