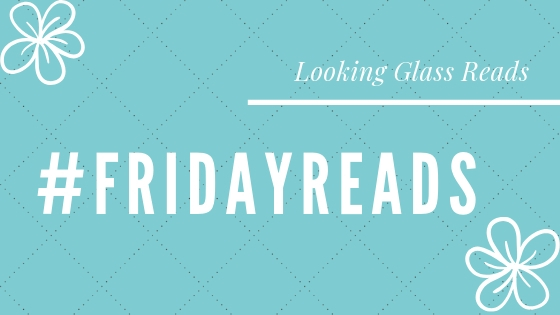 I have so many arcs that I don't even know where to start anymore. I also have more unread backlist books sitting on my shelves than I can count. This weekend I'm going to delve into some of the latter … and a few arc that aren't exactly new anymore. Below check out a list of mostly backlist, mostly fantasy weekend.
Feet Of Clay by Terry Prachett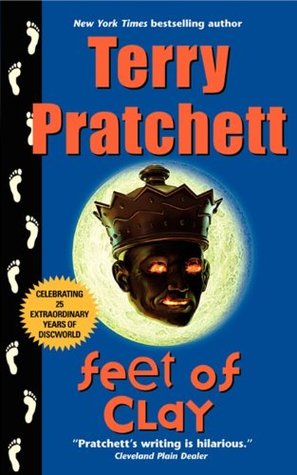 This is the third book in the City Guard part of Terry Prachett's Discworld series. The story continues with Watch Commander Vimes trying to figure out who murdered several elderly Ankh=Morporkians. Normally, this wouldn't be a case, but these murders weren't carried out by the Assassin's Guild, and no motive is apparent. As the city falls into unrest, someone is trying to reinstall the monarchy, something which hasn't been seen in centuries.
The Book of Magic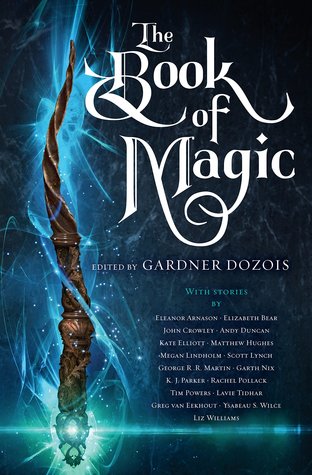 I love short stories, and I always try to read new anthologies. The Book of Magic has been on my shelf for too long now, and I'm very excited to delve into it. Edited by Gardner Dozois, this is a collection of short stories involving magic. Some huge names are in here – Elizabeth Bear, George R. R. Martin – as well as names I'm unfamiliar with. I can't wait to dig in!
Flight of Magpies By K. J. Clarke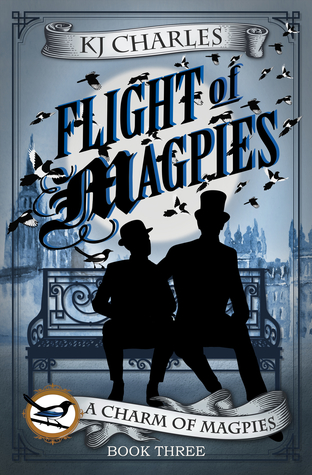 I read the first two books in the A Charm of Magpies series earlier this week. I can't wait to read the last one. This is the third and final book about Lucien Vaundrey, the new Lord Crane, and Stephen Day, his lover and magician. I don't know what the magical mystery is this time, but I'm pretty sure I'll enjoy this one just as much as the other two.
The Emporer's Railroad by Guy Haley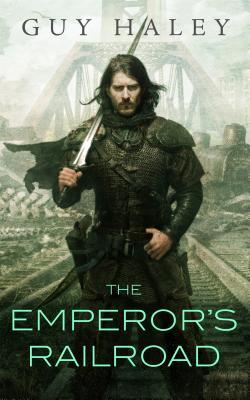 I'm planning on listening to the audiobook version of this novella. One thousand years ago a zombie-like plague nearly wiped out humanity. Now, there's conflict between the city-states and mutant creatures roam the land. Above it all are the Dreaming Cities, the homes of angels according to some. But those who venture in never seem to return.