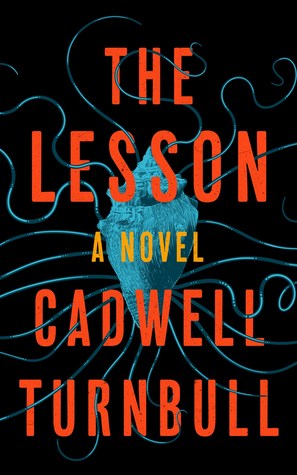 The Lesson
By:
Cadwell Turnbull
Release Date:
June 28, 2019
Publisher:
Blackstone Publishing
Award:
Audie Award Nominee for Science Fiction (2020)
Rating:
First contact with aliens is breathed new life in Cadwell Turnbull's novel, The Lesson. While this is Turnbull's first novel-length work, his short fiction has appeared across the web and in literary magazines such as Asimov's Science Fiction and Lightspeed. His work has also been included in The Best American Science Fiction and Fantasy 2018 and Year's Best Science Fiction and Fantasy 2019.