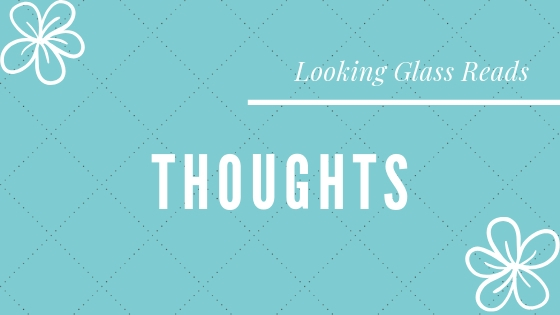 So far, 2022 is shaping up to be one hell of a reading year! Tons of new speculative fiction books are coming our way. A few manga series I'm extremely excited about are going to be released in English for the first time. And I've gotten myself into a wild reading challenge with my cousin.
Last year, my cousin read five hundred books. How? Aside from always having an audiobook playing, I'm not sure. In either a moment of total confidence or complete foolhardiness, I had the audacity to tell her that I'd surely beat her Goodreads Reading Goals this year…which was a mistake. Maybe. Probably.
Our current goal? Read seventy-five books by the end of January. You know, to prove that we are both serious about the challenge. Well, I'm currently two books down, nearly finished with three others, and I owe one of my editors a review of another book by Friday. Still, I'm not winning this challenge as of yet. She's a good three books ahead of me right now.
I've got a few things planned for this year, some to help me on my way to reading five hundred books. First, I'm going to be reading more graphic novels. I've managed to create a huge backlog of these, for better or for worse, and now is certainly the time to go through them all.
Second, I'm going to focus on reading more series. There are a ton of series I've always meant to read and haven't as well as series that I've started and never finished. In particular, I have a few friends impatiently waiting for me to read the Wheel of Time and Mistborn. In addition to those, I've yet to finish several of Seanan McGuire's series, I've had my eye on Gideon the Ninth for quite a long time.
Needless to say, I've got my work cut out for me. There are going to be a lot of posts on the blog this year!