Hi All,
Well, unfortunately, 2021 wasn't much better than 2020 was it? Still, staying home meant more time to read so I'll take that win.
My goal for 2021 was 100 books and I just squeaked past it to 101 books. The pandemic continued to provide me with ample nightmare fuel which meant continued insomnia and continued extra time to read. I tried to set boundaries with my sleep and had a few other life events happen that cut into reading time but I was so happy with the amount I read this year.
So, out of 101 books the below are my top 10.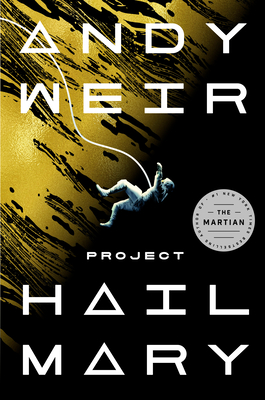 Project Hail Mary
Project Hail Mary by Andy Weir
Look, I'm a huge Andy Weir fan, let's just be up front about that right now. His books are among my most common re-reads and having a co-worker who also loves his writing only serves to fuel my focus on this author. Project Hail Mary tells the story of Ryland Grace, a one time science teacher who, through a series of increasingly exciting and confusing events, finds himself the sole survivor of a trip into outer space to try and save humanity. If you love sci-fi, survivor stories and unexpected plot twist, definitely read this book. Now. Hurry.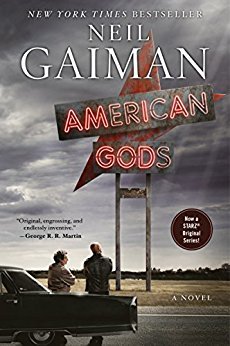 American Gods
American Gods by Neil Gaiman
Again, another top author that frequents my shelves and my thoughts. I have read American Gods before but I was do for a re-read and my heart soared with this work once more. Shadow, Mr. Wednesday, and the host of chaotic, interesting characters, drew me right back in. There's a reason Gaiman is so popular and his works are often adapted to other forms of media. If you like urban fantasy, a touch of mythology and what can only be described as pure chaos in the form of a plot, check it out.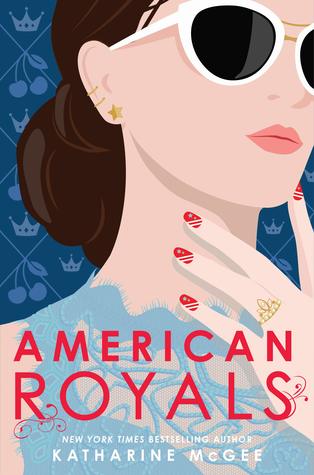 American Royals
American Royals (American Royals #1) by Katharine McGee
American Royals tells the story of Princess Beatrice, Prince Jefferson and Princess Samantha Washington, descendants of George Washington who, in this twist on history, took a crown instead of the presidency once America won the Revolutionary War.
If you are looking for some romance, alternate history and a story that has Princess Diary vibes (hello chaotic royals) check out American Royals and the series.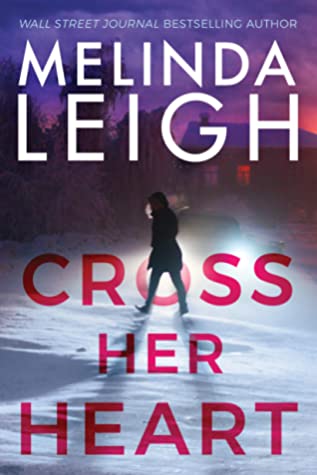 Cross Her Heart
Cross Her Heart (Bree Taggert #1) by Melinda Leigh
Well, hello Melinda Leigh. It's a lovely surprise to see you here. (Not really, I mean we all know I love Melinda Leigh.) In this new series Bree Taggert is carrying around a lot of personal trauma and when her sister's death echoes that of her parents Bree is determined to solve the case. Teaming up with K-9 investigator Matt Flynn (a friend of her sister's ex-husband) Bree and Matt search for the truth and find themselves in many dangerous situations all while trying to keep Bree's promise to her sister Erin's kids. Justice is pricey but this price is always just hovering around the edge of being fatal.
If you love romantic-suspense, crime stories and quick reads give Cross Her Heart a try.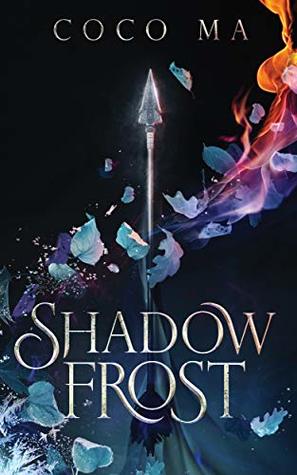 Shadow Frost
Shadow Frost by Coco Ma
Princess Asterin of Axaria realizes she may indeed have the power to put a stop to the darkness that has slowly been engulfing her world. Her magic could be key but when a plot of assassination and many other complications arise on her quest you never truly know who will still be alive on the next page.
If you're looking for a young-adult high fantasy novel with a cast of diverse characters, including LGBTQ+ representation, and a world that is complex but not difficult to understand look no further.
The Marriage Game
The Marriage Game by Sara Desai
Layla Patel's world is falling apart while also clashing with the world of Sam Mehta, their lives becomming entangled, complicated and fraught with tension as they spend time together.
With growing understanding comes growing fondness but with both Layla and Sam's walls built up so high neither can see the truth it's up to their friends, family and a series of bad blind dates to bring this pair together.
If you want some sweet romance, humor and a fun character list you cannot go wrong here. Sara Desai's writing was so enjoyable that I burned through this series, and all of her other available books as fast as I could get my hands on them.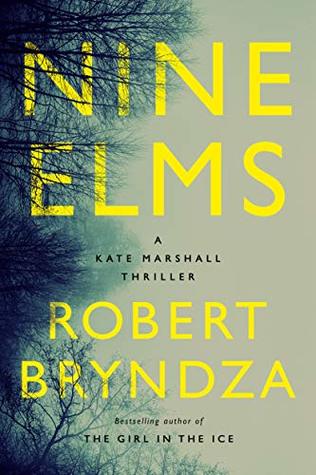 Nine Elms
Nine Elms (Kate Marshall #1) by Robert Bryndza
When Kate Marshall caught the Nine Elms serial killer she should have felt a sense of victory and pride. Instead she was betrayed, vilified and traumatized.
If you want a high-pace murder mystery, filled twists and turns and a lot of personal stakes in the game, with a complex story and spine-tingling fear you can't go wrong with Nine Elms.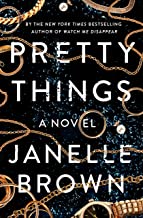 Pretty Things
Pretty Things by Janelle Brown
In a bit of a twist from my normal crime stories here we see a tale of a grifter, an heiress and how their twisted pasts may ruin their future.
When Nina's situation becomes desperate she returns to Lake Tahoe, her gaze falling on the family home of Vanessa Liebling, a place Nina knew at one time but now she must use all of her skills to pull off the con of a lifetime.
For this being more about a con-artist (and finding myself rooting for the con) I really enjoyed this story. The switching POVs and the slow reveal of their entwined past really sold me on this book.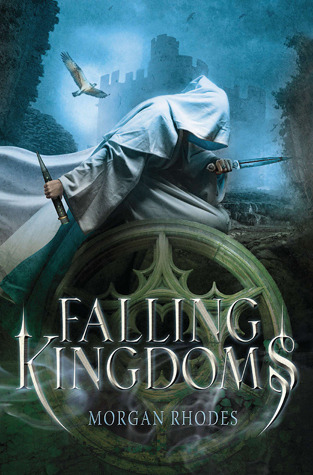 Falling Kingdoms
Falling Kingdoms (Falling Kingdoms #1) by Morgan Rhodes
Peace has reigned for centuries in Mytica but greed, resentment and a resurgence of magic send Cleo, Jonas, Lucia, and Magnus on a heart-breaking, fatal, twisting journey.
Another young-adult high fantasy story on this list with a touch of romance and filled with high-stakes if you want a series you'll read through as fast as you can give Falling Kingdoms a look. I had this book on my TBR for years and I'm so glad I finally picked it up.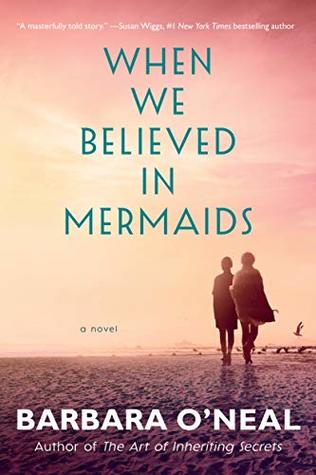 When We Believed in Mermaids
When We Believed in Mermaids by Barbara O'Neal
Kit Bianci, an ER doctor, has her world turned upside down when she looks up at the TV once night and sees an image of a crowd after a fire in Aukland, New Zealand and sees someone she never expected to see again. Her sister, her dead sister Josie.
We follow as Kit struggles with this revelation, the hunt for the truth and the search for the woman who has to be Josie. Josie, however, doesn't want to be found.
This tale of a complex sister relationship, along with themes of feeling undeserving, healing from trauma, second chances and how the truth doesn't always set people free but weigh them down was so gut-wrenching and twisted my mind with each page that I didn't know what ending I wanted. I was so pleased and engrossed in this book from the first sentence that I couldn't help but spend every spare moment reading it.