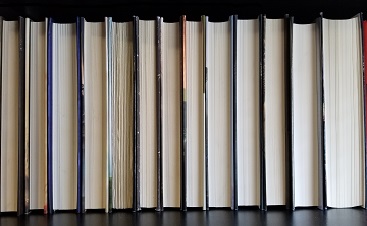 Happy Friday, everyone! And Happy March 1st! Spring is almost here, although it is currently snowing. I just want warm weather to get here so the draft in my kitchen won't kill my poor basil plant completely.
This weekend I have big reading plans. I'm halfway through half a dozen books and would love to finish them all. Honestly, I'd probably have finished at least the audiobook I've been listening to, but I just discovered a podcast called Limetown which is fantastic. There are some library books that I need to return next week, and some arcs I want to finish up as well. I always feel like I'm so behind on arcs!


Limetown
Podcast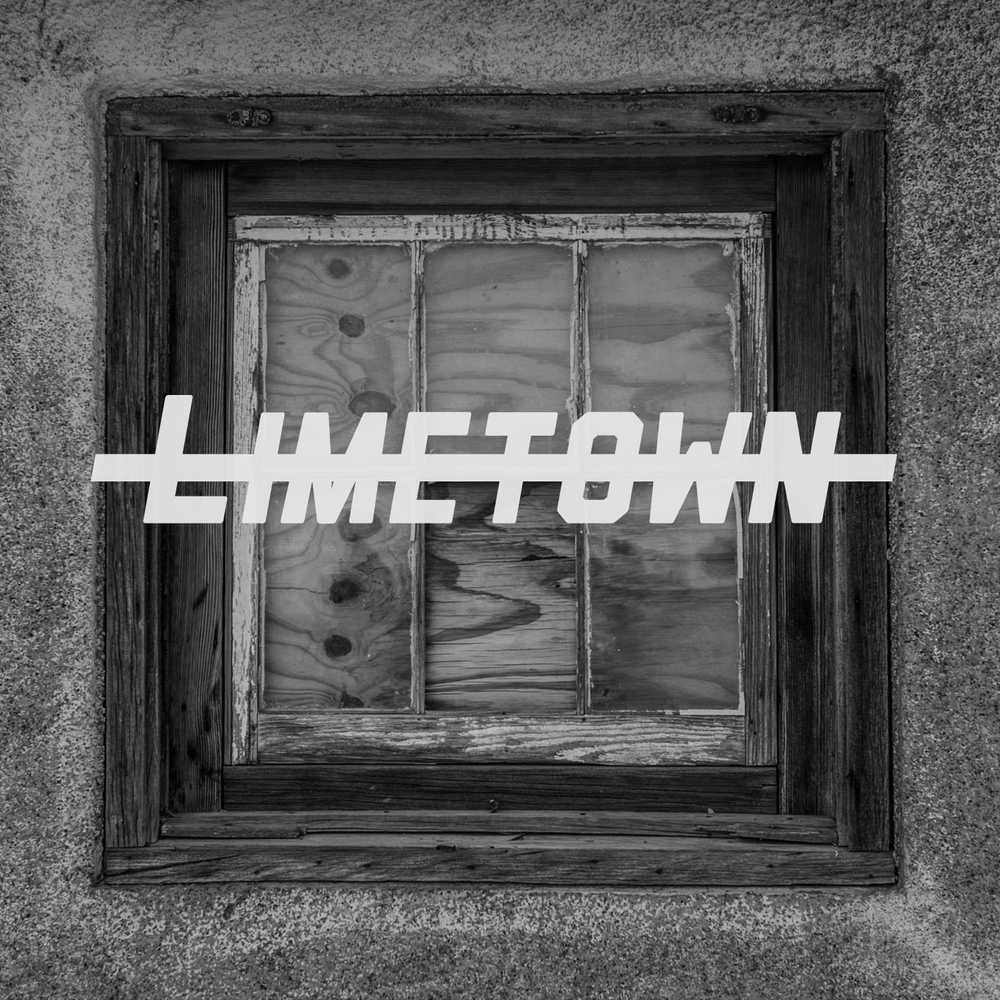 When I cook I always listen to podcasts. This week I turned on something new. Limetown is about journalist Lia Haddock as she searches for answers about a mysterious town where everyone went missing without a trace. Despite the case being one of the biggest mysteries the country has ever faced, they never found any bodies, any survivors, and no one really knows what sort of scientific experiments were being worked on in the otherwise idyllic Limetown. But as Lia launches her own investigation, someone comes forward claiming to be a survivor from that horrific night. And the truth can be a deadly thing.


The Haunting of Tram Car 015
by P. Djeli Clark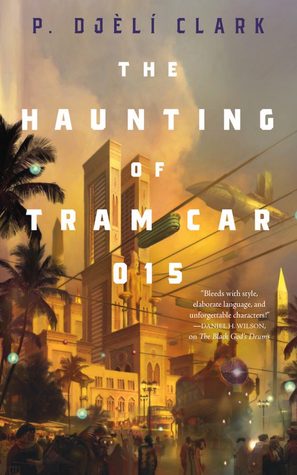 I haven't had so much fun with a story in a long time. The world, the characters, the haunting – it's just a wonderful, magical ride set in an amazing alternate 1912 Cairo. I'm a little over halfway through this novella, and I'm loving every single second of it. Also, Julian Thomas, the narrator of the audiobook, does an absolutely phenomenal job. If you want to read this, but don't have a copy yet, you can check out a short story by the author set in the same universe for free over at Tor.com called A Dead Djinn in Cairo.
The Disasters
By M.K. England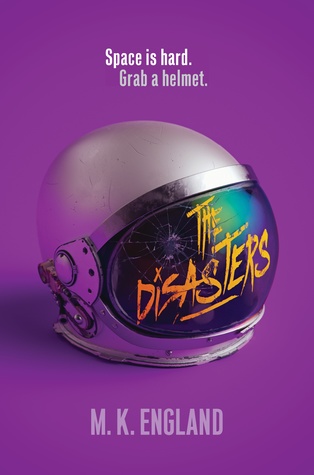 So, I may have gone to the Barnes and Noble #BookHaul sale. And I might have bought this book, which I checked out of the library in my last library haul. I'm only a third of the way through so far, but I already know that I will love this book and that I wanted a copy for myself. The Disasters is about a group of teenagers who have failed the difficult test to enter Ellis Station Academy, which would allow them to work in space colonization. But when the academy is attacked, they are the only ones to escape, and the only ones who know what truly happened.
Wildcard
(Warcross Book 2)
Marie Lu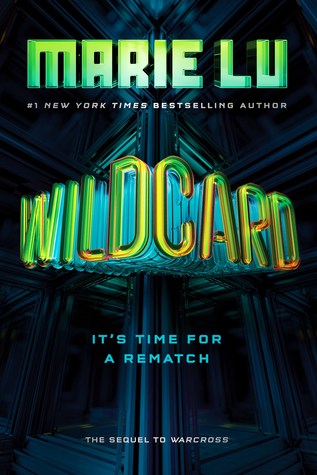 This is the sequel to Warcross. I'm around the halfway mark now, and am binge-ing this one just as much as I did the first book. It's fun. It's fast paced. It's set in an interesting near future world. And it really hits a lot of the same notes that an isekai light novel does. After the events of Warcross, Emika is on her own. Hideo can't be trusted, not after his plans for the NeuroLink, plans that are quickly coming to fruition. Now Emika has a bounty on her head, and the ever mysterious Zero may be more than what he initially appears to be.
Occultic;Nine Volume 3
Chiyumaru Shikura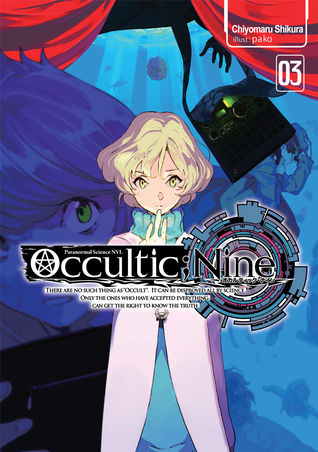 The Occultic;Nine series is one of the best light novel series I've read in quite some time. Volume 2 ended on cliffhanger that made me pick up volume three immediately. Now, I'm nearly half way through this one already and have reviews of Volume 1 and Volume 2 out already if you're interested. This story is about a high schooler named Yuta Gamon who runs a blog dedicated to debunking the occult, local legends, and the like. But when hundreds of people drown themselves in the local park one night and a professor studying the human soul and ghosts is murdered, the occult lands right on Yuta's doorstep. Nine people who would otherwise be strangers are brought together by these strange events and thrown into the very center of it all.
The Wild Robot
by Peter Brown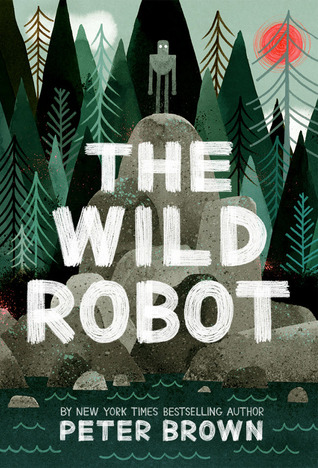 I've been waiting for this book on Overdrive and am so happy I finally got a chance to read it. This is a middle grade novel about a robot named Roz who washes up on a beach. Alone except for the wildlife, the robot begins to explore her surroundings. She doesn't know why she's there, or what her purpose is. But Roz learns and eventually comes to care for a gosling, the local wildlife finally trusting her. And that's when the robot's past returns.