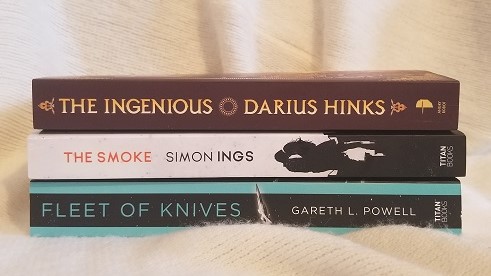 What a month. I didn't get as much reading done as I'd hoped. But with an every growing TBR and dozens of absolutely amazing books being published every month I always feel like I'm not getting enough reading done. This month I got some absolutely wonderful books from publishers, friends, and purchases that I want to tell about.
A few have already been reviewed. These will have a link to the review for anyone interested. So, without further ado, here the are.

Fleet of Knives by Gareth L. Powell
(Embers of War series Book 2)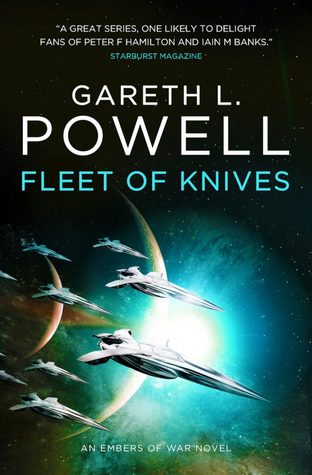 Release Date: February 19, 2019
AHHHH! IT'S HERE! IT'S HERE! Embers of War was one of my top books of 2018, so, needless to say, Fleet of Knives is a book I've definitely been looking forward to. The space opera continues with the Trouble Dog, a former warship, answering a distress call from the starship Lucy's Ghost. The ten thousand year old starship they're hiding out in may not be much of a refuge, though, as its filled with secrets of its own. Meanwhile, the Marble Armada enforces peace by force, and deems the Trouble Dog capable of great violence, something it absolutely will not allow to continue.

The Smoke by Simon Ings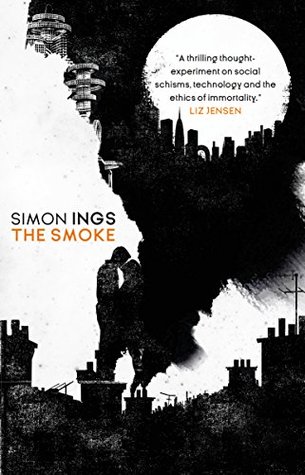 Release Date: February January 29, 2019
This is a science fiction alternate history novel where humans have split into three separate species. Each one is racing to become the first to reach the stars. In the background, another great world war looms. Told (at least partially) in 2nd person perspective. While I'm not too many chapters in, this one is really interesting and I'm looking forward to seeing where its going.
Watch for a review soon!

The Ingenious by Darius Hinks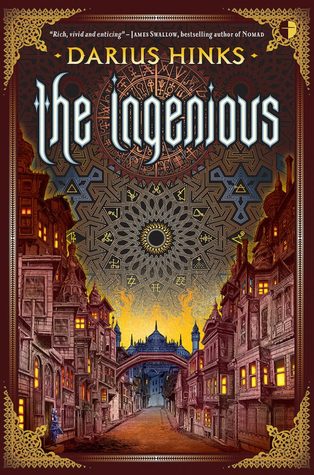 Release Date: February 5, 2019
One thousand years ago alchemists set the city of Athanor adrift in time and space. Now, where it strays, Athenor collects new citizen and species, turning the city into a vast multicultural metropolis. Isten is a political exile who dreams of returning home and leading revolution. But she's moving in a downward spiral and her addiction and violence are dragging the rest of her gang down with her.

The Psychology of Zelda by Dr. Anthony Bean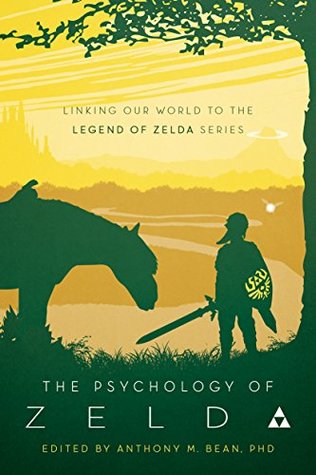 Release Date: February 19, 2019
It isn't often I stumble across nonfiction books with some kind of tie to sff, manga, or video games. In this book, fans of the Zelda franchise (who happen to be psychologists) ask how The Legend of Zelda affects us. What do we take away from it? What does it teach us? Why do we always go back for another game despite admittedly similarly themed story lines? This looks like such an interesting book, and I can't wait to dive into it.

Submerged by Vita Ayala and art by Lisa Sterle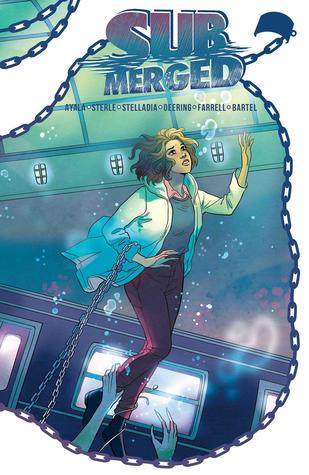 Release Date: February 12, 2019
This graphic novel starts on the eve of a hurricane aimed directly at New York City. Elysia Puente is cut off during a panicked call from her brother, Angel. Despite the bad blood between them, she goes off into the storm to find him. The only lead she has is his phone left on the pavement in front of a subway station. This is a great story about family which drifts into realms of magic.
You can find my review here.

All-Rounder Meguru Vol. 1 by Hiroki Endo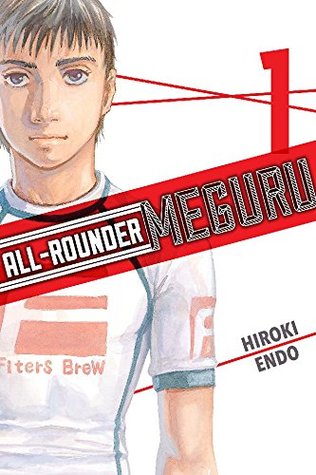 Release Date: March 7, 2019
From the creator Eden: Its an Endless World comes the story of Meguru Takayanagi, a high schooler beginning his career in Shooto mixed martial arts. At a competition he meets an old friend, Takashi Segawa, who he hasn't seen in seven years. But before Meguru can try to catch up, they have to face each other in the ring.
You can find my review here.

I Want to Eat Your Pancreas by Yoru Sumino and art by Idumi Kirihara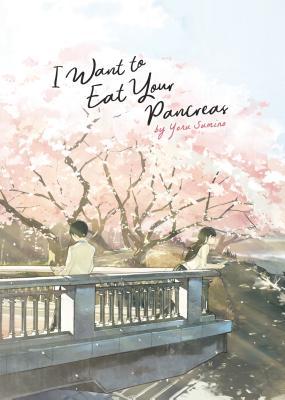 (Light Novel & Manga Vols 1-2)

I am so lucky to get a copy of not just the original light novel, but also the first two volumes of the manga. Recently, this was released in theaters as an anime movie, this is a story of a high school boy, who finds the diary of Sakura, one of his classmates, only to learn that she's dying of pancreatic disease. The secret brings to two closer together, and follows the last few months of Sakura's life.