Jean and Jill are hosting a readathon this week called the #FemmeFanTale Readathon. The readathon runs from March 2nd to March 10th. The focus here is on reading fantasy books written by women. There are 12 prompts for those who want to do them. Prompts overlap, so if you want to participate in the prompts and don't have a lot of time to read this week, don't worry.
This readathon is perfect for me, and I'm a little frustrated with myself for not remembering about this sooner. I have so many fantasy books still on my TBR, including arcs I haven't gotten to yet. How many books will I actually get to? Well… I don't know, to be honest, but I'm hoping for the best.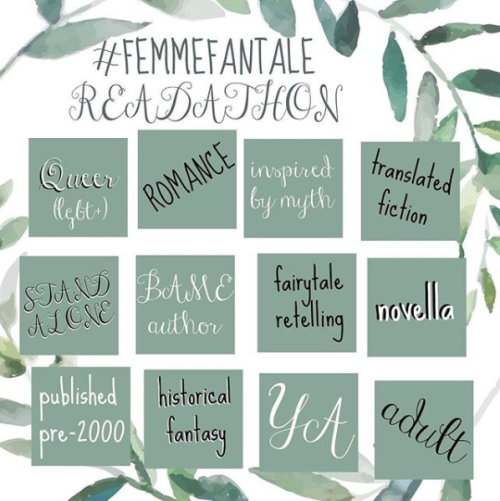 The Near Witch by V. E. Schwab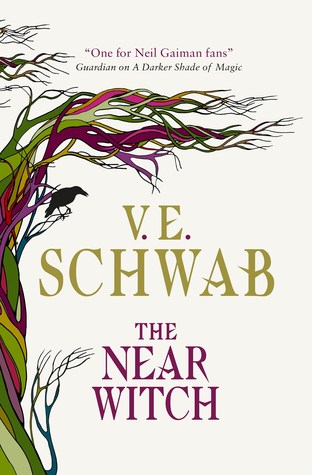 Prompts: YA, Romance
The legend about The Near Witch is just a story told to frighten children. But when a stranger shows up in town and kids begin to disappear from their beds, Lexi isn't sure that the old legend is just a legend after all. The search for the children intensifies, and so does Lexi's curiosity. She needs to know if the witch isn't just a story after all, and she needs to know who exactly this boy is, too.
Beneath the Sugar Sky by Seanan McGuire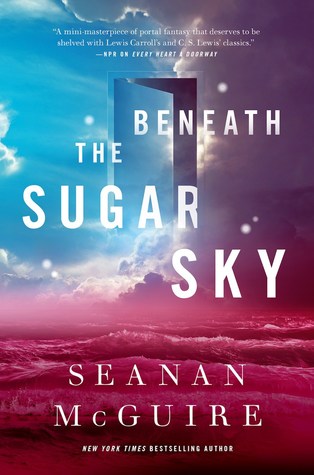 Prompts: Adult, Novella
This is the third book in the Wayward Children series by Seanan McQuire. Rini lands in the pond behind Eleanor West's Home for Wayward Children only to find out that her mother, Sumi, died years before Rini was ever born. That won't stop her, though. There's a world she has to save and her mother to restore, all before Reality notices the existence of something that shouldn't exist.
Dread Nation by Justina Ireland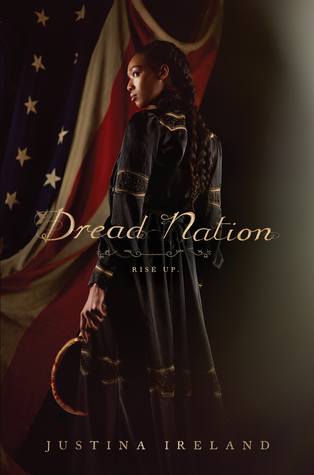 Prompts: YA, Historical Fantasy, BAME Author
Jane McKeene was two days old when the dead rose and began to walk Gettysburge and Chancellorsville. The War Between the States was derailed, and America changed forever. Years later, Jane is studying to become an Attendant, trained in weaponry and etiquette in order to protect the wealthy, a good opportunity for a black girl like her. But Jane just wants to go back home. Then entire families begin to go missing, and Jane is caught in the center of a conspiracy. At this point, the undead are the least of her problems.
The Brilliant Death by Amy Rose Capetta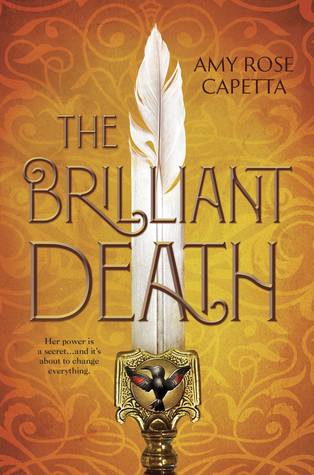 Prompts: YA, Romance, LGBT+
Stregas are wielders of magic, things no one believes are real. But Teodora DiSangro is just that, using her magic to turn her mafia don father's enemies into objects. Then the new ruler of the land sends poisoned letters to the heads of the families that have long ruled the area, and Teodora's father falls gravely ill. Determined to save him, she transforms herself into a boy and heads to the capital. Sinister secrets come to light as she chases her goal. But she isn't alone. Cielo, another strega, has her back, and, maybe, her heart.