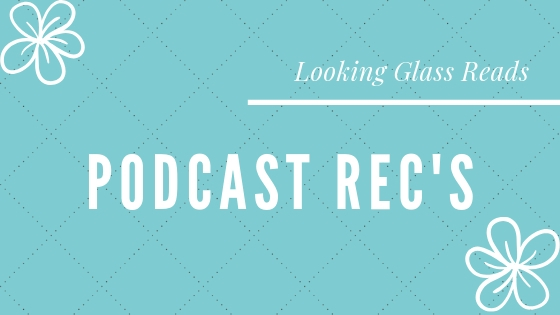 Here we are again with a short list of fictional podcasts that are perfect for audiobook lovers. These are podcasts that tell a fictional story, most often in a serialized format. Everything I recommend is something I've listened to either to completion or am fully caught up with newly released episodes.
Fictional podcasts can be a little difficult to find. Places such as Google Play, where I tend to listen to most of my podcasts, don't have a function to search for fictional podcasts, usually lumping them under arts and culture. This can make it difficult to search for fictional podcasts at all, let alone finding ones in your favorite genres. Below, I've tagged everything according to genre and, where applicable, have provided website links for easier listening.
The Message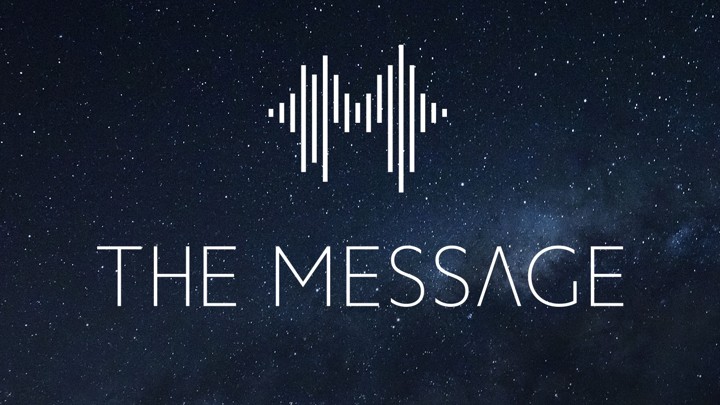 The Message is a short 8 episode podcast telling a short story. Nicky is the host of a podcast called Cyphercast. When the Cypher Group gets orders from the NSA to be the team who breaks the news of an extraterrestrial message to the general public, Nicky is on the scene recording and uploading events to her podcast for the whole world to follow. But there was a reason this message from space has been languishing in storage for 70 years. A curse seems to be attached to it, and the cypher its coded in seems completely unbreakable.

Genres: Science Fiction, Mystery
The Black Tapes

The Black Tapes is a three season serialized docudrama. The story focuses on a journalist named Alex who starts a new podcast looking into ghosts and the unexplained. She quickly starts working with a man named Dr. Strand, who is determined to approach proposed hauntings with rigorous science and evidence. Alex, with Dr. Strand's help, begins to go through 'the Black Tapes,' a collection of videos that Dr. Strand simply cannot explain away with science. But Dr. Strand is a man haunted by ghosts of his own past, and Alex quickly gets swept up in something that grows much larger, darker, and stranger than anything either could have imagined.

Genres: Paranormal, Supernatural, Fantasy, Horror
Website: http://theblacktapespodcast.com/
The No Sleep Podcast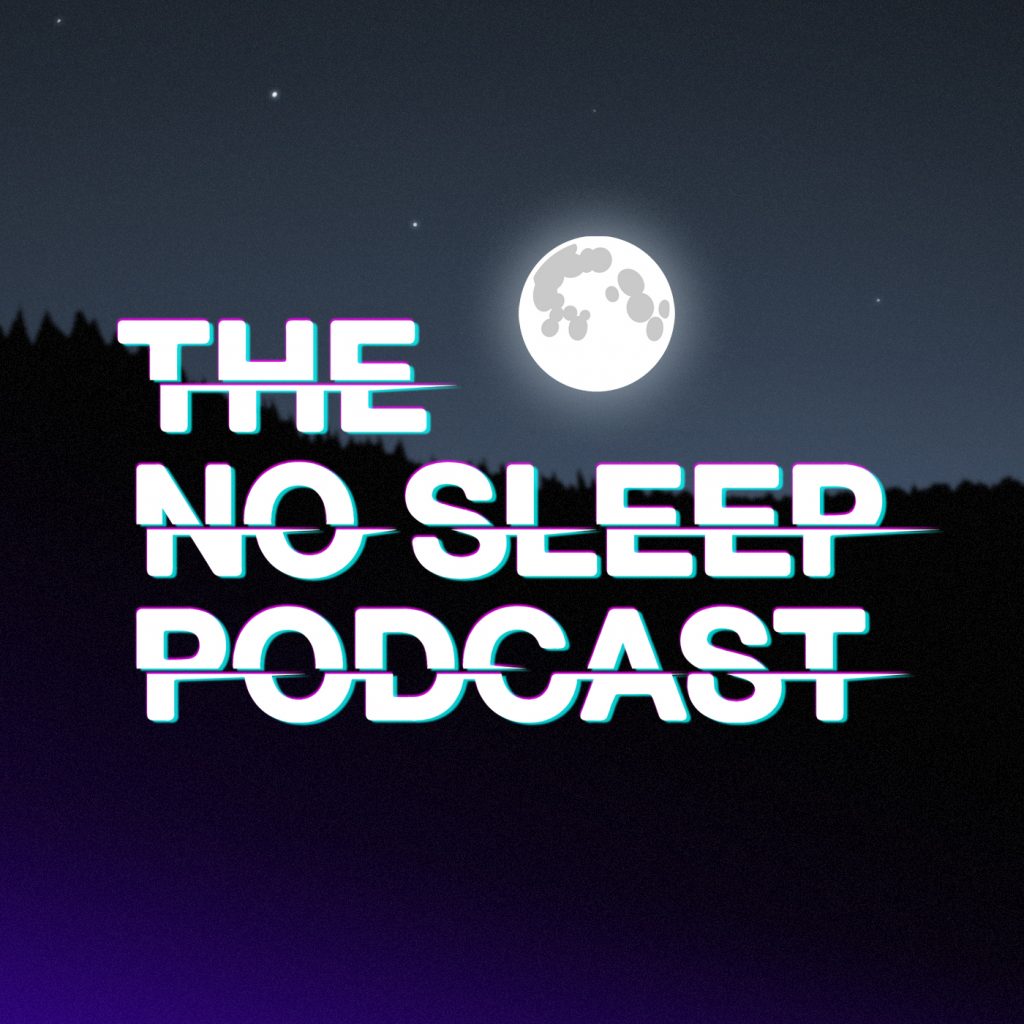 The No Sleep Podcast is a podcast full of scary stories. Episodes usually have two to three stories per episode narrated by various people. Each one is standalone, frightening, and very memorable. Unlike a lot of other podcasts on this list and my previous list, this one doesn't seem to have an overarching story, but truly is a series of unrelated scary stories, which is perfect if you're looking for something quick and fun.

Genres: Horror, Short Stories
Website: https://www.thenosleeppodcast.com/
LeVar Burton Reads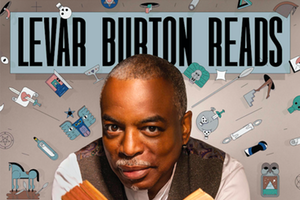 LeVar Burton Reads is pretty much exactly what it sounds like. Basically, this is Reading Rainbow for grown-ups. In this podcast LeVar Burton reads some of his favorite short stories aloud. These are normally short stories already published either in print or online. Many of the stories fall within the science fiction and fantasy genres, featuring some of the genres biggest names.

Genres: Short Stories, Fantasy, Science Fiction
Website: http://www.levarburtonpodcast.com/ 
If you would like even more fictional podcast recommendations check out the first article in this series, where I talk about some of my all-time favorite fictional podcasts.