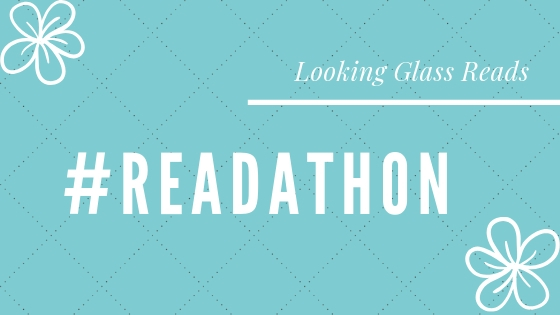 I am a bit late on this TBR considering the Reading Rush readathon has already started, but I wanted to share what I'll be reading over the course of the next week. Reading Rush is an annual readathon hosted by BookTubers Ariel Bissett and Raeleen Lemay. The readathon was begun in 2013 under the name "BookTubeAThon," but changed names this year.
There are a total of seven challenges to be completed. Below you can find each challenge along with the books I plan on reading.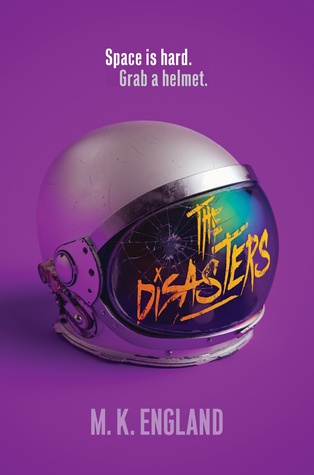 Read a book with purple on the cover.
The Disasters by M. K. England
Nax is kicked out of Ellis Station Academy within 24-hours of getting there, but his trip back to Earth is cut short by a terrorist attack. After escaping with three others who failed their entry exam, they find themselves on the run, blamed for atrocities they never committed. But they know what really happened, and they have a plan on how to spread the truth.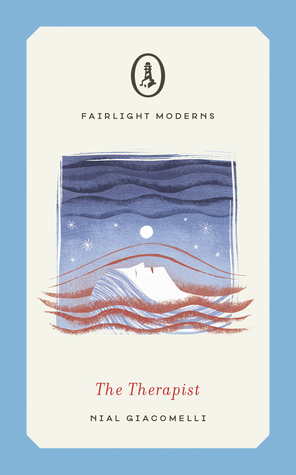 2. Read a book in the same spot the entire time.
The Therapist by Nial Giacomelli
A strange epidemic sweeps the earth in this soon to be released book. Victims become transparent with their hearts beating within a now-visible rib cage, their nerves hanging in mid-air, until, eventually, they disappear entirely. And, strangely enough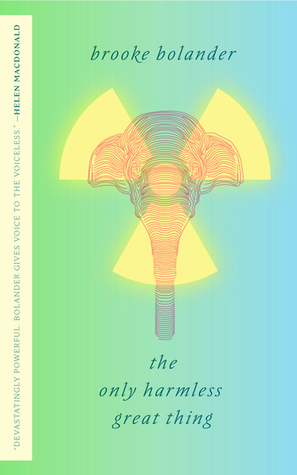 3. Read a book You meant to read last year.
The Only Harmless Great Thing by Bo Bolander
Two separate tragedies are intertwined in a dark alternate history. In Newark, New Jersey female factory workers died of radiation poisoning. At the same time an elephant was deliberately killed via electricity on Coney Island. This novella tells their stories.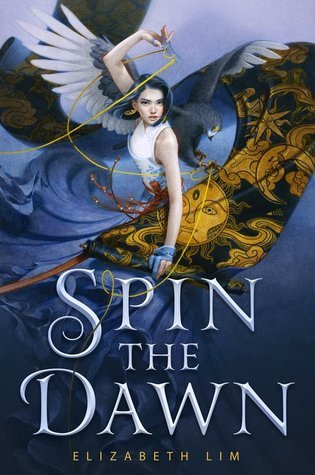 4. Read an author's first book.
Spin the Dawn by Elizabeth Lim
Maia Tamarin must pose as a boy in order to achieve her dream of becoming a master tailor and to save her family. However, Maia quickly finds herself competing against eleven other tailors, and must quest to the ends of the earth to make three dresses of renown.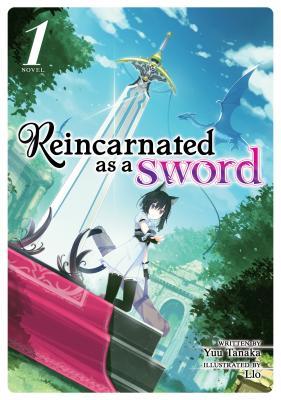 5. Read a book with a non-human main character.
Reincarnated as a Sword by Yuu Tanaka, and illustrated by LLO
A sentient, magical sword has memories of a previous life, but doesn't understand why he's here or what his name was. The sword saves Fran, a cat-eared girl, from a life of slavery. The sword searches for answers as Fran becomes its wielder in her quest to grow stronger.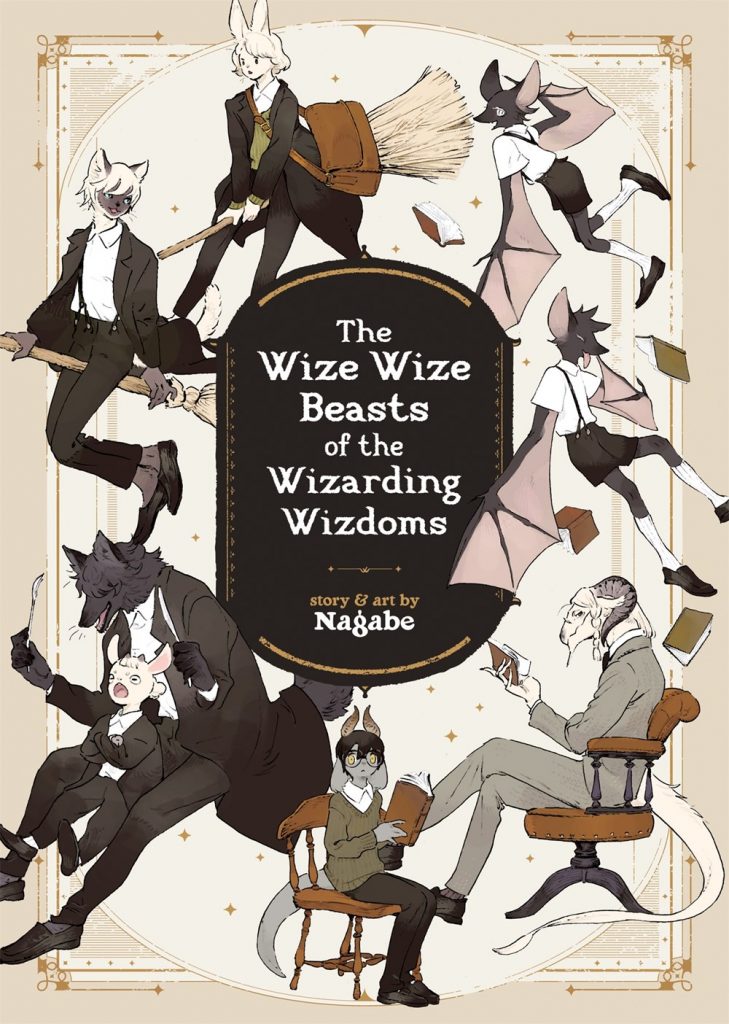 6. Pick a book that has five or more words in the title.
The Wize Wize Beasts of the Wizarding Wizdoms by Nagabe
This manga is by Nagabe, the mangaka of The Girl from the Other Side: Siuil, a Run! In this one volume manga, we have several tales set in the mysterious Wizdoms, a school of magic attended by beastmen.
7. Read and watch a book to movie adaptation.
Honestly, I'm not sure about this one. I have tons of manga with anime adaptation on my tbr, and plan on picking one of these to binge, or at least watch a few episodes of. What will it be? I guess we'll find out during my wrap-up post!