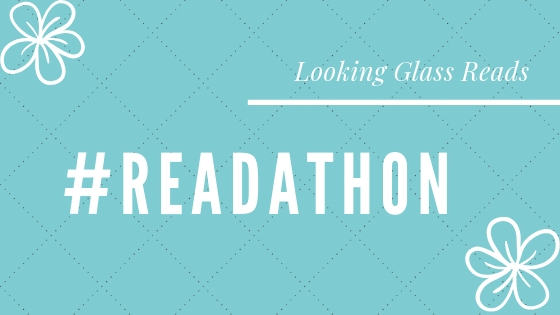 August is Women in Translation Month, a month dedicated to promoting and reading women author's whose works can be found in translation. Once again, the Women in Translation Readathon is upon us. The readathon begins August 25, 2019 and runs through August 31, 2019. This readathon is run by BookTubers Matthew Sciarappa and Kendra Winchester.
The goal of this readathon is to read books, plays, essays, etc by women translated into your native language. There are several prompts which can be completed, though the true goal is to simply read works by women in translation. Reading sprints and other activities can be found on the #WITreadathon Twitter page and Instagram. For those unsure of what books to read, the Bonus Prompts are to read some of the favorite translated works of the Reathathon hosts, and are a fantastic place to start.
Below are all of the prompts for this round of the readathon followed by a few of the books I plan on reading. This list contains some traditional SFF books as well as some of the manga I've been planning on reading.
Prompts:
Read a book with the translator credited on the book cover.
Read a book in an non-traditional format (audiobook, ebook, poetry, play, etc.)
Read a book where the gap between original publication and translation spans at least five years.
Bonus Prompts:
Read In Other Words by Jumpha Hahiri (translated by Ann Goldstein).
Read The Girl Who Wrote Loneliness by Kyung-Sook Shin (Translated by Ha-Yun Jung).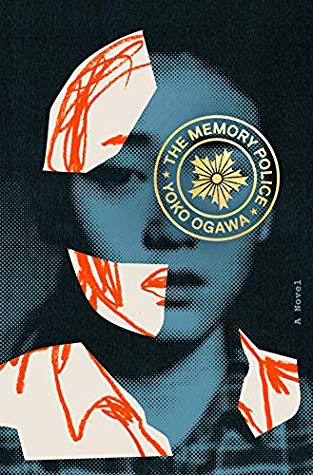 The Memory Police by Yoko Ogawa
Translated by Stephen Snyder
This story is set on an unnamed island where things disappear. Once something disappears, no one remembers it save for an unlucky few. Those who do remember are in danger from the Memory Police. When a young author's editor is in danger from the Memory Police, she concocts a plan to save him.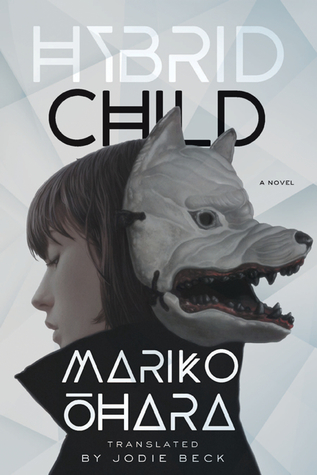 Hybrid Child by Mariko Ohara
Translated by Jodie Beck
Artificial intelegence takes central stage in this novel. A rogue cyborg called Sample B #3 takes refuge in an AI controlled house haunted by the spirit of Jonah, a little girl who was murdered by her mother. After finding her body beneath the house, #3 takes on her form. Meanwhile the AI system that controls the universe begins to go insane, and the machine race that #3 was initially built to fight grows ever stronger.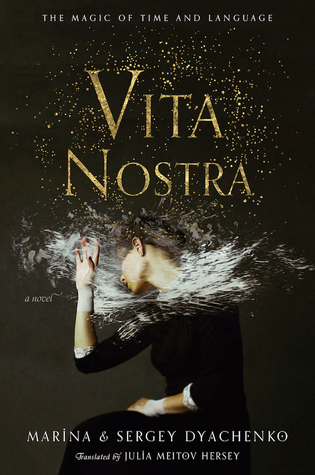 Vita Nostra by Marina & Sergey Dyanchenko
Translated by Julia Meitov Hersey
This is the translated version of a bestselling Russian novel. When Sasha meets the mysterious Farit Kozhennikov, she follows his orders despite knowing the consequences. Soon she finds herself at the Institute of Special Technologies, a a strange school in a strange town no one's ever heard of. Magic, adventure, science, and philosophy are combined in this classic novel.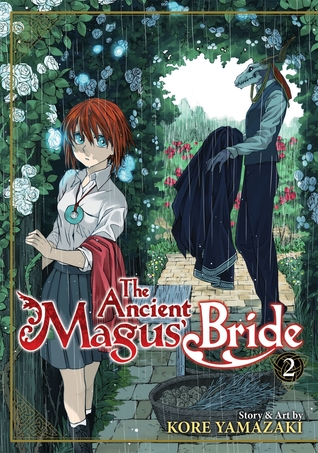 The Ancient Magus' Bride Vol. 2-4 by Kore Yamazaki
Translated by Adrienne Beck
This manga, and its anime adaptation, follows Chise Hatori, an orphan taken in by Elias Ainsworth, a very ancient and inhuman magus. The story takes place in England and follows the pair as Chise learns how to use her powers as a sleigh beggy.