With the year drawing to a close, there's only a few more Friday Reads to go. This weekend I'll be trying to catch up on some arcs from 2019 I haven't read yet. Or…that's what I want to say. Goodreads keeps informing me that there's still 11 days to the end of the year and I can definitely meet my reading goal.
I don't know about you but reading 46 more books in the next 11 days to make it to 200 books read in 2019 seems a bit of a lofty goal. But I do want to get to some things that have been sitting on my shelf for a while. Wish me luck!
Missing, Presumed Dead
by Emma Berquist

I just started this book and so far I'm really enjoying it. The story is about a teenager who can see how a person dies whenever she touches them as well as ghosts. And she isn't exactly okay with this. A very pushy ghost needs her help and things go from bad to worse pretty quickly.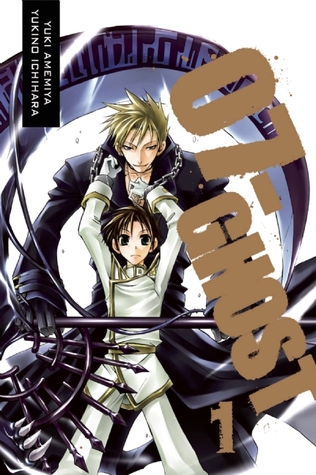 07-Ghost Vol 1
by Yuki Amemiya and Yukino Ichihara

This manga is a total mystery to me. I found it at the library, I'm not familiar with it, and I'm going to dig into it right away!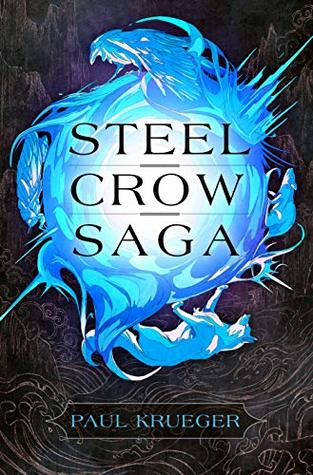 Steel Crow Saga
by Paul Krueger

It's been ages since I got this arc. Sometimes I have an aversion to reading e-acrs, so I borrowed this one from the library. Can't wait to dig in!