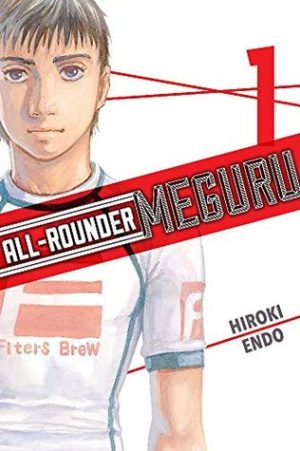 All-Rounder Meguru
By:
Hiroki Endo
Illustrator:
Hiroki Endo (artist); Daniel Park (lettering)
Translator:
Adam Hirsch
Release Date:
March 7, 2017
Publisher:
Kodansha Comics
Series:
All-Rounder Meguru #1
Received From:
Publisher
(All reviews are our own, honest opinions.)
Rating:
One of the genres of manga that quickly became an unexpected favorite was sports manga. I'd not heard of All-Rounder Meguru Vol. 1 by Hiroki Endo before so, obviously, I read it immediately upon receiving a copy.