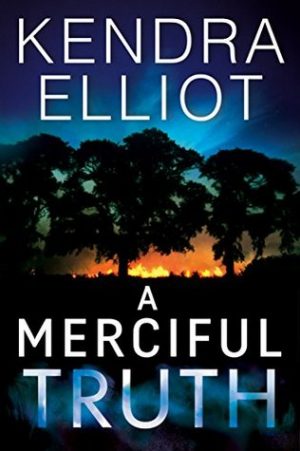 A Merciful Truth (Mercy Kilpatrick #2)
By:
Kendra Elliot
Website:
https://www.kendraelliot.com/home/
Release Date:
June 6th, 2017
Publisher:
Montlake Romance
Series:
Mercy Kilpatrick
Rating:
Well, let's just say, I'm a series junkie. When I picked up book #1, A Merciful Death I knew it was a bad idea. I knew I couldn't afford another obsession. Did that stop me? Nope. After finishing the first book in the series I bought the rest of the available books and binged them from the end of 2018 into 2019. The day a new book was available in the summer of 2019 I waited until midnight when my preordered Kindle version would be available and I began reading immediately.