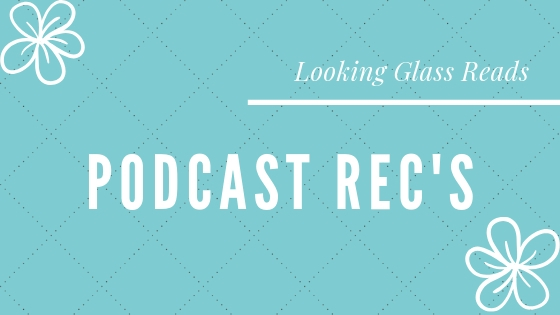 Here's the thing with fictionalized podcasts. They can be hard to find. For example, I use Google Play to listen to most of my favorite podcasts, but the platform doesn't have any sort genre listing for fictional stories. This makes it difficult to find fictional stories at large, let alone stories in a specific genre.
Once again, I'm here with podcasts that tell fictional stories that are perfect for audiobook lovers. Everything I've recommended below is something I've listened to completion or am fully caught up with all released episodes. If you're interested in more recommendations you can visit the first and second posts in this series!
2298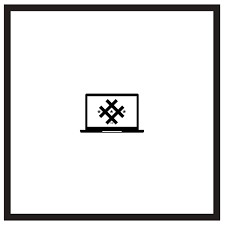 2298 is a short podcast featuring Profile 24, a person living in a futuristic and rather dystopian world. The Network makes sure everyone eats right, sleeps right, and stays focused on their tasks. But when a bird unexpectedly appears, Profile 24 finds everything turning upside down.
With each episode at about 8 minutes long, this is an easily digestible story in bite-sized pieces. A dystopian world is explored through Profile 24's eyes, and features very few other characters. The series is completed, and there are plenty more podcasts by the same writer/director I plan on exploring next!

Website: https://arolivieri.com/
Genre: Science Fiction, Dystopian, Post Apocalypse
Steal the Stars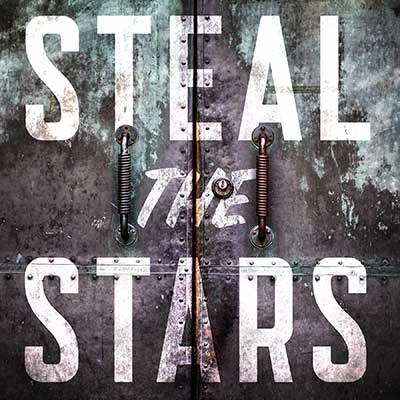 Steal the Stars is a podcast from Tor Labs set in the modern day with a healthy dose of sci-fi. This podcast tells a sweeping story set in a modern-ish age. A UFO has been secreted away and there's an alien's body still inside. Matt and Dak are government employees and some of the only people in the world who know of its existence. After falling in love and breaking protocol, they do the only logical next step – hatch a plan to steal the UFO and contained alien to sell its secrets.
This story is fully completed, very binge-able, and tons of fun. Scripted by the writer of The Message, another great sci-fi podcast featuring aliens, you can't go wrong with this one. Definitely recommend giving a listen. A novel version of this podcast is set to be released this year, so now's the time to binge the original!
Website: https://tor-labs.com/steal-the-stars/
Genres: Science Fiction, Thriller, Noir
Darkest Night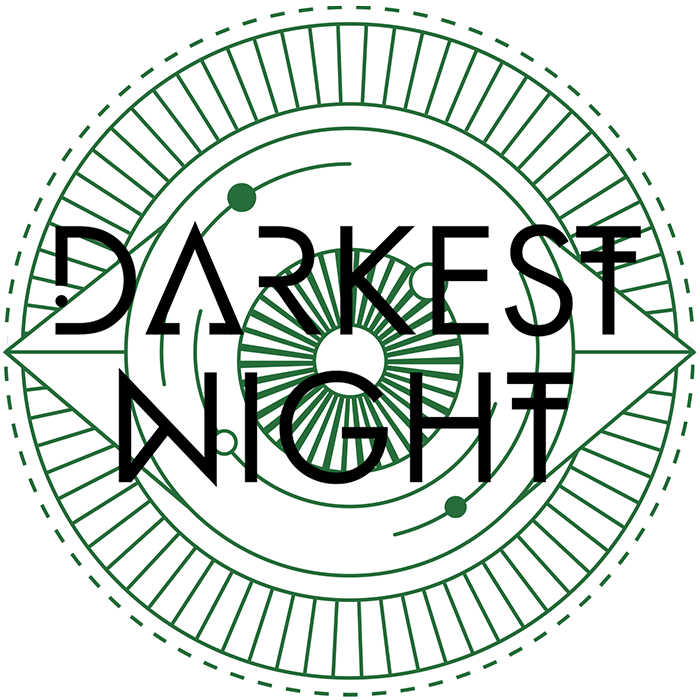 Darkest Night is a podcast with a pretty unique concept. New technology allows scientists to recover memories of the recently deceased, allowing their last memories – and the circumstances of their death – to be experienced by others. Slowly, a master plan begins to reveal itself through the lives and deaths of these individuals. But what's their ultimate goal?

Each episode is gripping, not least of all because of the suspense of knowing something bad will happen. For the best listening experience try using headphones. The sound mixing does its absolute best to make you feel like you're standing in the room where all of the action is and the story happening literally around you. (Beware if you scare easily though!) Also, the website has the full transcripts for each episode available.

Website: http://www.darkestnightpod.com/
Genres: Mystery, Horror, Science Fiction
Blackwood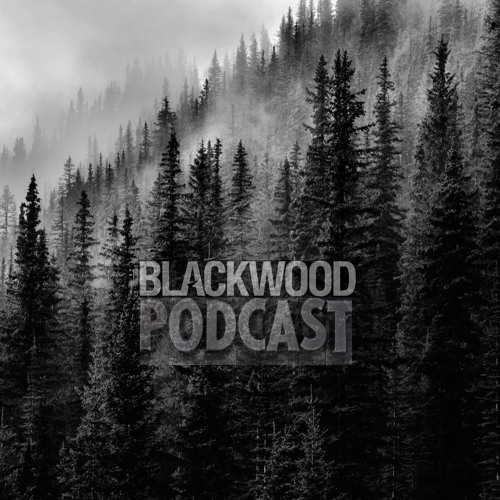 Blackwood is a short podcast telling the story of Molly Weaver, Bryan Anderson, and Nathan Howell. Five years ago the trio began a podcast exploring the local legend of a monster called The Blackwood Bugman. What begins as an innocent investigation quickly spirals out of control. Legends seem to be true, there's a body count, and more have gone missing never to be seen again.
Both short and engrossing, this series is a mix of mystery and horror. The deeper the trio go into their investigation, the more suspenseful it becomes. And, as the tapes are supposed to be found tapes, you know something big and scary is coming at some point. Check out the website too! Each episode has all kinds of additional material to view – newspaper articles, pictures, handwritten notes – that are a great touch.

Website: https://www.skylarkmedia.com/blackwood
Genres: Mystery, Horror