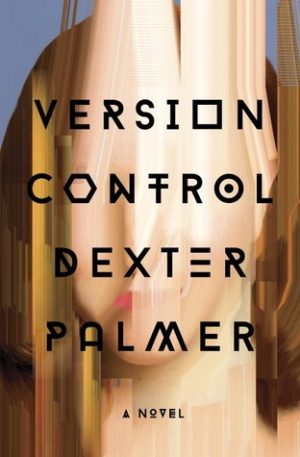 Version Control
By:
Dexter Palmer
Website:
http://dexterpalmer.com/
Release Date:
February 23, 2016
Publisher:
Pantheon
Rating:
Have you ever picked up a book and figured you knew exactly how the book was going to unfold – the characters, maybe, or else the general flow of the plot – only to find your initial impression was completely wrong? That's sort of how my experience with Version Control by Dexter Palmer unfolded.
Boy, have I ever been wrong about what to expect from a book. And I don't mean this in a bad way.