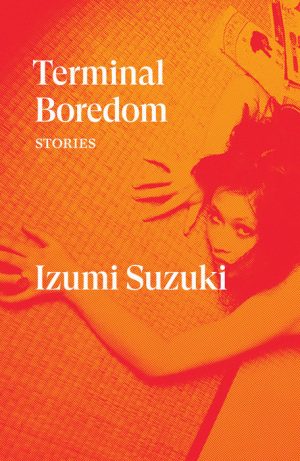 Terminal Boredom
By:
Izumi Suzuki
Translator:
Polly Barton, Sam Bett, David Boyd, Daniel Joseph, Aiko Masubuchi, Helen O'Horan
Release Date:
April 20, 2021
Publisher:
Verso
Received From:
Publisher
(All reviews are our own, honest opinions.)
Rating:
Izumi Suzuki is a Japanese author whose science fiction works left a lasting impact on the genre and should have been translated into English long ago. Thankfully, this collection has begun the overdue task of bringing her work to a much wider international audience. Terminal Boredom is a collection of some of her short fiction translated into English and bound together in this 240 page volume.