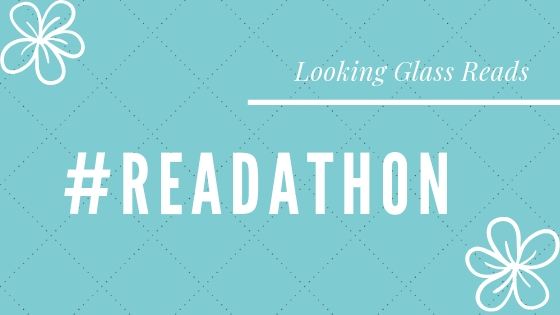 Well, the OWLs are over. I've read a ton of books, and some of them were actually on my 2020 TBR! I don't know why, but I always find it difficult to stick to my TBR when there are tons of great books also begging to be read.
Without further ado, lets get into what I read and a little about what I thought about them. Links to longer reviews are included, and I'll be review many more of these in the next few weeks.
I did miss a few challenges – History of Magic and Transfiguration. All in all, I think I did pretty good, then.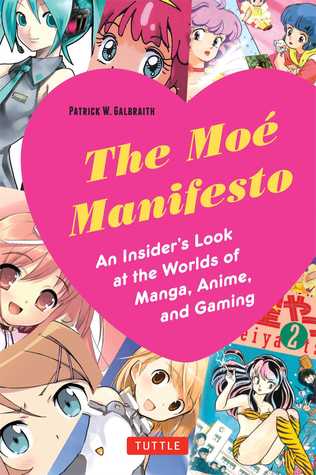 Ancient Runes – heart rune – Heart on the cover or in the title
The Moe Manifesto: An Insider's Look at the Worlds of Manga, Anime, and Gaming by Patrick W. Galbraith
This wasn't quite what I expected, but enjoyable nonetheless. Most of the book was interviews between the writer and a vast array of industry professionals on the topics of moe, otaku, anime, and manga. While I did wish for a hint more commentary, it was still a good read for anyone who's interested in the topic.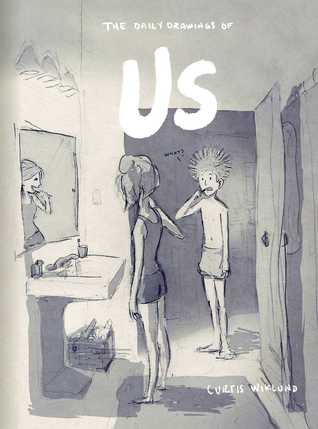 Arithmancy – magical qualities of number 2 – read something outside of your favorite genre
Us by Curtis Wilkund
This is a very short, very personal book that is more of a journal than graphic novel. Each day the writer drew a picture, usually from his everyday life. Here, these pictures have been compiled along with some text, painting the story of a couple over the course of around a year. It was an interesting read.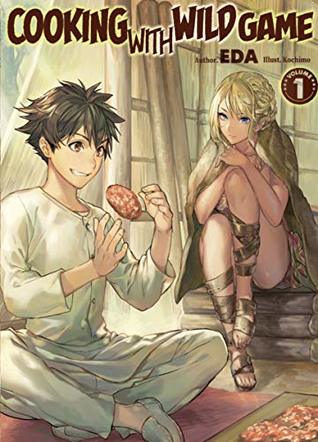 Astronomy – Night Classes – read the majority of this book when its dark outside
Cooking with Wild Game, Vol. 1 by eda and Kochimo
This is an absolutely amazing light novel involving a young chef who dies in a fire and gets transported to another world. This is more of an exploration of culture and food, and learning of other's cultures and food, than any fantasy quest or chosen one story.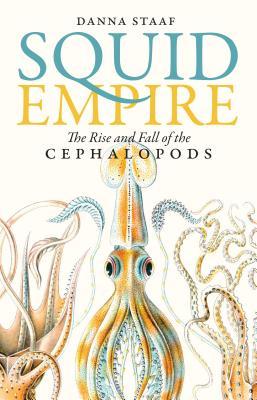 Care of magical creatures – Hippogriffs – creature with a beak on the cover
Squid Empire: The Rise and Fall of the Cephalopods by Danna Staaf
I listened to this on audiobook. It was a great listen and I'd highly recommend it.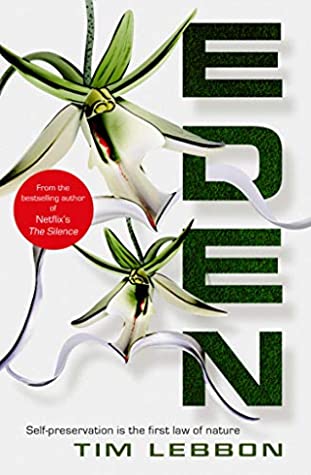 Charms – Lumos Maxima – white cover
Eden by Tim Lebbon
I was part of the blog tour with Titan Books for the release of Eden in April. This was an absolutely fantastic science fiction eco-thriller. If you're looking for something action-packed with a little science fiction, check this one out.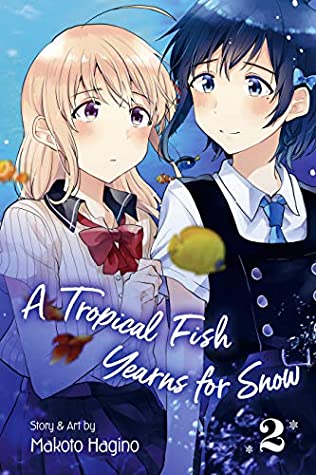 Defense Against the Dark Arts – Grindylows – a book set on the sea/coast
A Tropical Fish Yearns for Snow, Vol. 2 by Makoto Hagino
This is a the romance between two high school girls in the Aquarium Club. The story is set in a town on the coastline of Japan. It's a sweet, heartwarming story that's always a good read. If you're interested, you can find a full review here.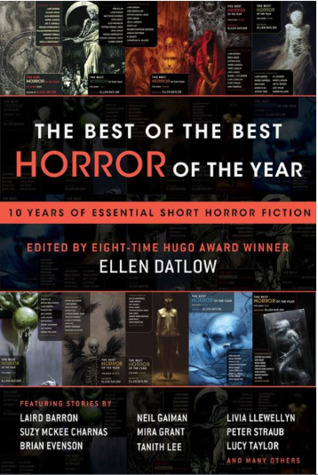 Divination – third eye – assign numbers to your tbr and use a random number generator to pick your read
The Best of the Best Horror of the Year edited by Ellen Datlow
This is a huge anthology comprised of some of the best stories found in Ellen Datlow's Best Horror of the Year anthology. While every story wasn't for me, there were some fantastic tales in here. I'd recommend the audiobook version as well, which I listened to.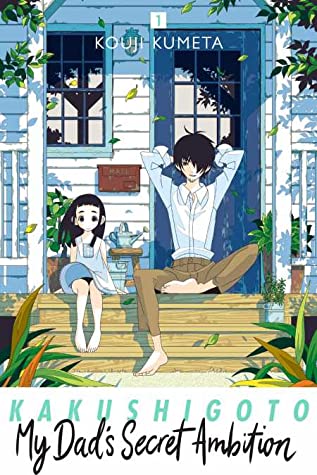 Herbology – mimbulus mimbletonia – title starts with an M
Kakushigoto: My Dad's Secret Ambition Vol. 1 by Koji Kumeta
So, this might be cheating a little, but the subtitle starts with an M. I'm counting it anyway. This is a great story about a manga author who desperately tries to keep his profession a secret from his young daughter, not wanting her to know that he draws manga with raunchy humor.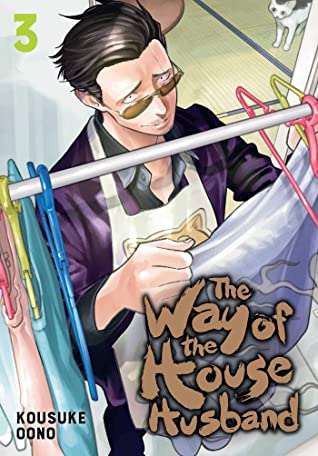 Muggle studies – book from a perspective of a muggle (contemporary)
The Way of the Househusband, Vol. 3 by Kousuke Oono
This is an absolutely hilarious series. The main character is a well-known former Yakuza member who has since gotten married, left the yakuza, and spends his time as a househusband. It's funny and surprising touching at times as well.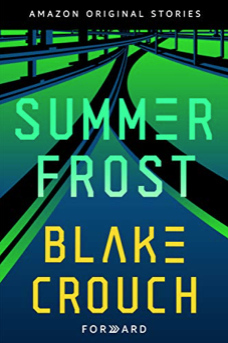 Potions – shrinking solution – book under 150 pages
Summer Frost by Blake Crouch
This was a novella-length science fiction story that was very good. It's centered around a developer, the sentient AI she's working with, and the effects this has on her and her family. It's the sort of twisty-turney story that keeps you up at night.