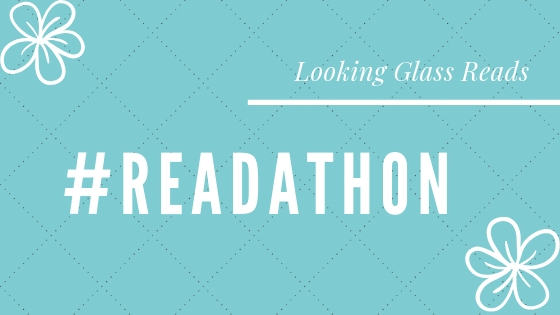 The N.E.W.T.s Readathon has officially ended, and I am here today with a wrap up. For those who don't know, this readathon is hosted by Book Roast and is based on the N.E.W.T.s from Harry Potter. The prompts you read books for are based off of what you read during the O.W.L.s Readathon earlier in the year.
This year career paths were introduced, and my goal was to become a Hogwarts Professor. In order to complete this I need to get an O in the subject I want to teach, an E in Defense Against the Dark Arts, and at least two A's in secondary subjects of my own choice.
Despite making a long TBR post, I didn't actually wind up reading most of what I put on that list. Sticking with TBRs isn't one of my strong points. And, unfortunately, I didn't complete all of the challenges this round. Ah well, there's always next time!
Defense Against the Dark Arts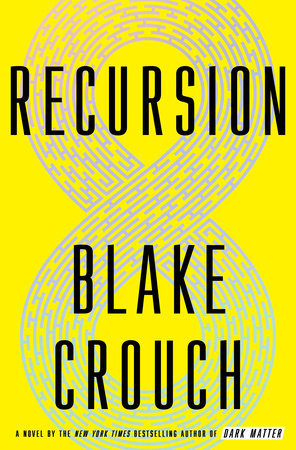 A – Read a book that's black under the dust jacket.
Recursion by Blake Crouch
This is a fast paced science fiction story dealing with time travel and multiple world lines. I loved this novel, more so than other novels by this author, and highly recommend giving it a read. Full review soon to come.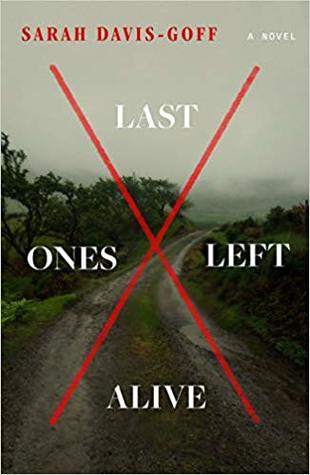 E – The first book you remembered just know from your TBR.
The Last Ones Left Alive by Sarah Davis-Goff
On the top of my TBR and a recent release, I want to read this book very, very badly. Sadly, I didn't get to it in time for the readathon. But stay tuned for a full review very soon.
History of Magic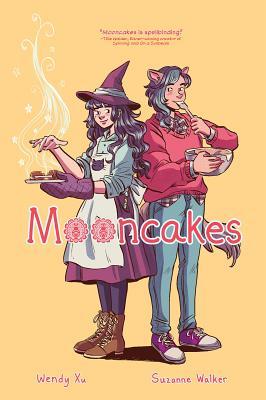 A – Read a Fantasy
Mooncakes by Suzanne Walker and Wendy Xu
I read an ARC of this single volume graphic novel early in the month. It is an absolutely wonderful fantasy story featuring witchcraft and werewolves, one main character who uses hearing aids, and a second main character who is nonbinary.

The graphic novel is set to release on Oct. 15, 2019 and a full review will be released at that time.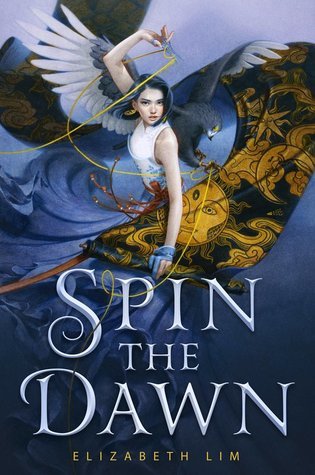 E – Read a book that includes a map.
Spin the Dawn by Elizabeth Lim
I didn't quite get to this book, unfortunately. It's still on the top of my TBR and looks fantastic. I can't wait to dive into it finally.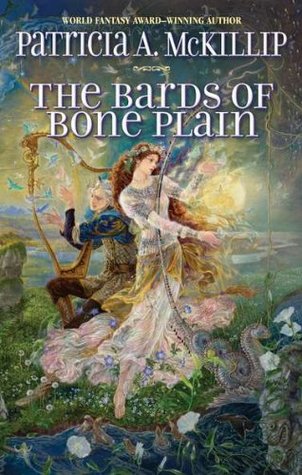 O – Reread a favorite or read a classic
The Bards of Bone Plain by Patricia McKillip
This is the first book I read by World Fantasy Award winner Patricia McKillip. Two story lines intertwine beautifully featuring one character set in the modern day and another from long, long ago. A high fantasy world filled with magic mixes with a more modern world, creating a unique backdrop. I cannot wait to reread this old favorite.
Arithmancy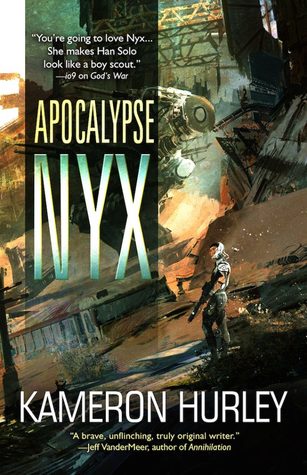 A – Read a book that ends on an even page.
Apocalypse Nyx by Kameron Hurley
I read this one as part of NetGalley's readathon to finish off books lingering on your NetGalley TBR. This was a great collection of short stories set in the Bel Dame Apocrypha series.
Check out the full review.
Charms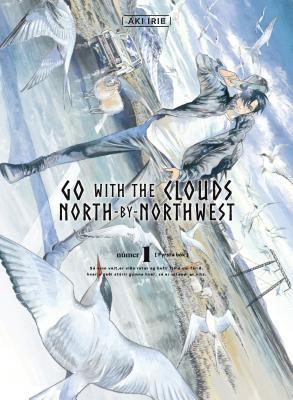 A – Read a book that you think has a gorgeous cover
Go with the Clouds North-by-Northwest by Aki Irie
I picked up this graphic novel on a whim. It is a magical realism mystery manga set in Iceland. It was intriguing, with gorgeous art depicting the landscape of Iceland. I look forward to continuing on with this series.
Check out the full review.