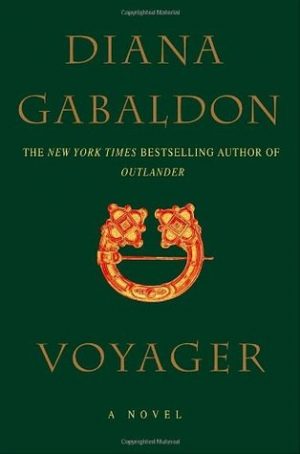 Throwback Thursday: Voyager
By:
Diana Gabaldon
Website:
http://www.dianagabaldon.com/
Release Date:
December 1st, 1993
Publisher:
Delacorte Press
Series:
Outlander Series
Rating:
Will life every be easy for Claire Randall and Jamie Fraser? The obvious answer is no, of course not. In this book we once again pick up where we left off and we once again see Jamie trying to recover from injuries while Claire struggles to find her answers in the modern world and make a decision that will effect her and her daughter's lives. Spoiler alerts ahead, once again.