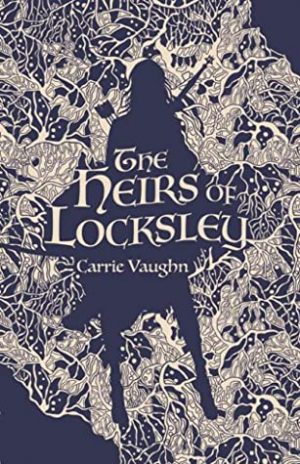 The Heirs of Locksley (The Robin Hood Stories #2)
By:
Carrie Vaughn
Website:
https://www.carrievaughn.com/
Release Date:
August 4th, 2020
Publisher:
Tor.com
Series:
The Robin Hood Stories
Rating:
Book two in this wonderful series made me so happy. I read it in a matter of hours, directly after finishing book one The Ghosts of Sherwood, and I was so pleased by the ending. I wonder (hope, pray) that there will be a book three in this series as we seem to be delving deeper into each of the Locksley children as they grow up.