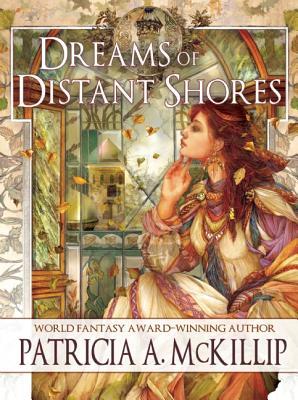 Dreams of Distant Shores
By:
Patricia McKillip
Release Date:
June 14, 2016
Publisher:
Tachyon Publications
Rating:
Anthologies can be difficult to review. Each story is different and, in a perfect world, each story would stand on its own, considered for its own merits and demerits. When bound with many other short stories or slightly longer works, it becomes difficult to impossible to allow one story to stand purely on their own. Compared to those stories that come before and after it, perspective can be skewed. This is something I try not to let happen when reading an anthology, but this book in particular had many ups and downs for me. There were stories that I loved, stories that proved fun in the moment but ultimately unmemorable, and stories that didn't live up to the expectations I had for them.