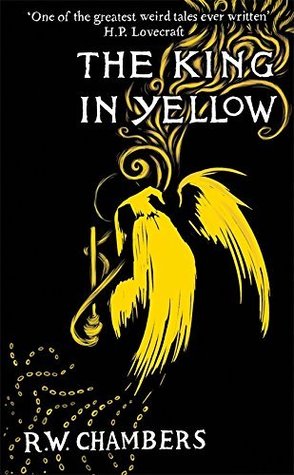 The King in Yellow (Deluxe Edition)
By:
Robert W. Chambers
Release Date:
February 27, 2018; (Original Publication) 1895
Publisher:
Pushkin Press
Rating:
Sometimes you just need to sit down on a cold winter's day and read a book filled with short, scary stories. This time, it was a new printing of a classic novel that has inspired creators for generations. Set to be released on February 27th, 2018, The King in Yellow by Robert Chambers is a fantastic classic horror novel.