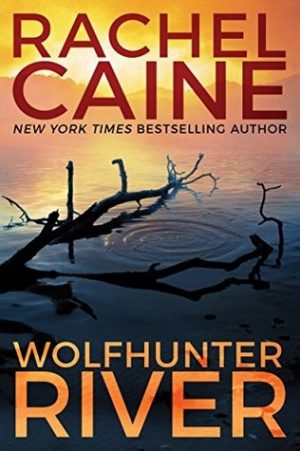 Wolfhunter River (Stillhouse Lake #3)
By:
Rachel Caine
Website:
https://www.rachelcaine.com/
Release Date:
April 23rd, 2019
Publisher:
Thomas & Mercer
Series:
Stillhouse Lake
Rating:
Gwen Proctor is a survivor. She's also an advocate for people that need help. So when she gets a call from a woman who is afraid someone is after her, Gwen is ready to step in and see what she can do to help keep this woman safe.
Unfortunately Gwen is too late to do that.