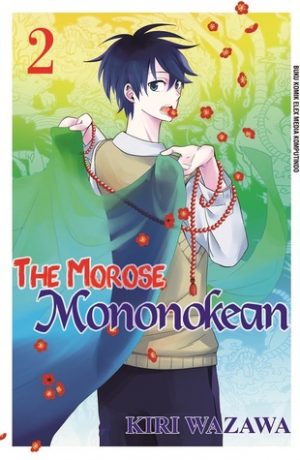 The Morose Mononokean Vol 2
By:
Kiri Wazawa
Translator:
Mikka Stifler
Release Date:
September 22, 2014
Publisher:
Square Enix
Series:
The Morose Mononokean
Rating:
I have a penchant for reading manga and watching anime about humans that get involved with the affairs of the supernatural, straying into worlds that they don't really belong. The Morose Mononokean fits into this theme pretty perfectly, and I have been thoroughly enjoying this series which is currently available to read on Crunchyroll. This week I read The Morose Mononokean Vol 2 by Kiri Wazawa.